elementary OS is easily one of the best looking Linux distributions around, with such an incredible attention to the finer details and a big new release is up now. With elementary OS 6.1 the developers focused on addressing feedback from the previous release, new and more useful office productivity features and expanding compatibility with a larger range of hardware.
elementary OS 6.1 Jólnir takes the same foundation as OS 6 Odin and elevates it to a new level of polish. Thanks to some great new tooling and release management processes at elementary, we've been able to make larger strides in less time than ever before. This release represents the sum of our work over the last several months as a single major update to the OS 6 series—and we believe there's enough great new stuff here that this release deserves its own name and identity.

Danielle Foré, Founder & CEO
Pictured - elementary OS 6.1
Looks like a fair amount of work went into improving their AppCenter now they've done their switch over from Debian packages into Flatpak it was time to continue improvements there. Making much better use of spacing, along with giving more details about each application right away, it definitely looks like a big improvement. To make things clearer, they've also now separated the category views between paid, free and non-curated apps (third-party Flatpak repos like Flathub). Big improvements also came for those who do add a third-party repo, so you no longer have to restart for example to have applications from them show up in the AppCenter.
Across the desktop itself there's been some pretty big changes too, like the ALT+TAB switcher getting a redesign, expanded options for the File Chooser dialog, improvements to the Dark Style preference, the Applications Menu will let you find bookmarked folders and locations and absolutely tons of other smaller improvements.
See all that and more in their announcement post.
You can download it from the official website using a pay what you want model.
Check out a video our friend Nick did to go over some of what's new: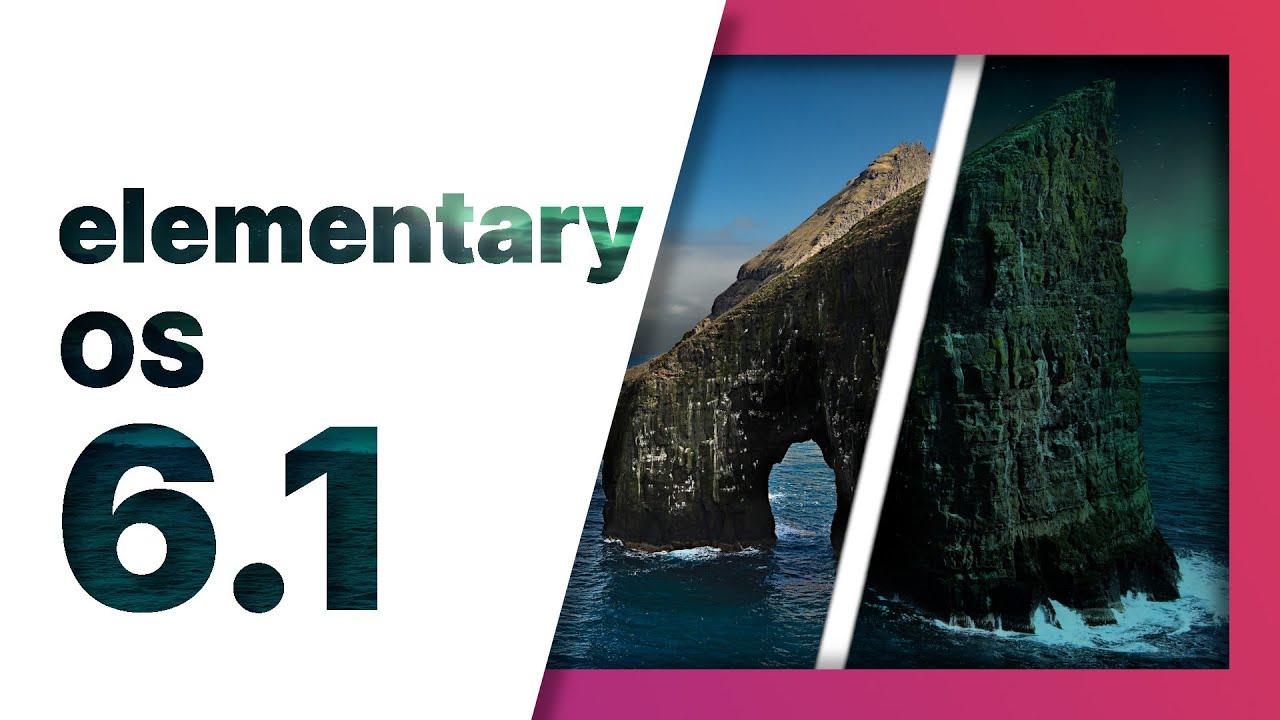 Some you may have missed, popular articles from the last month: