To end the year the open source consulting firm Collabora, who often works with Valve, has written up a fresh post with a video to show off their Wayland driver for Wine. Something they announced originally back in 2020, they've really put a lot of work into this one.
Reaching a stage where a huge amount of things now sound like they're working including window handling, OpenGL and Vulkan (with support for WineD3D and DXVK), multiple monitor support, HiDPI scaling and the list goes on. It's coming together nicely. It's not quite ready for upstreaming yet, and they have some issues still to be solved for things like cross-process rendering (Chromium/CEF based applications, like game stores).
Check out their video: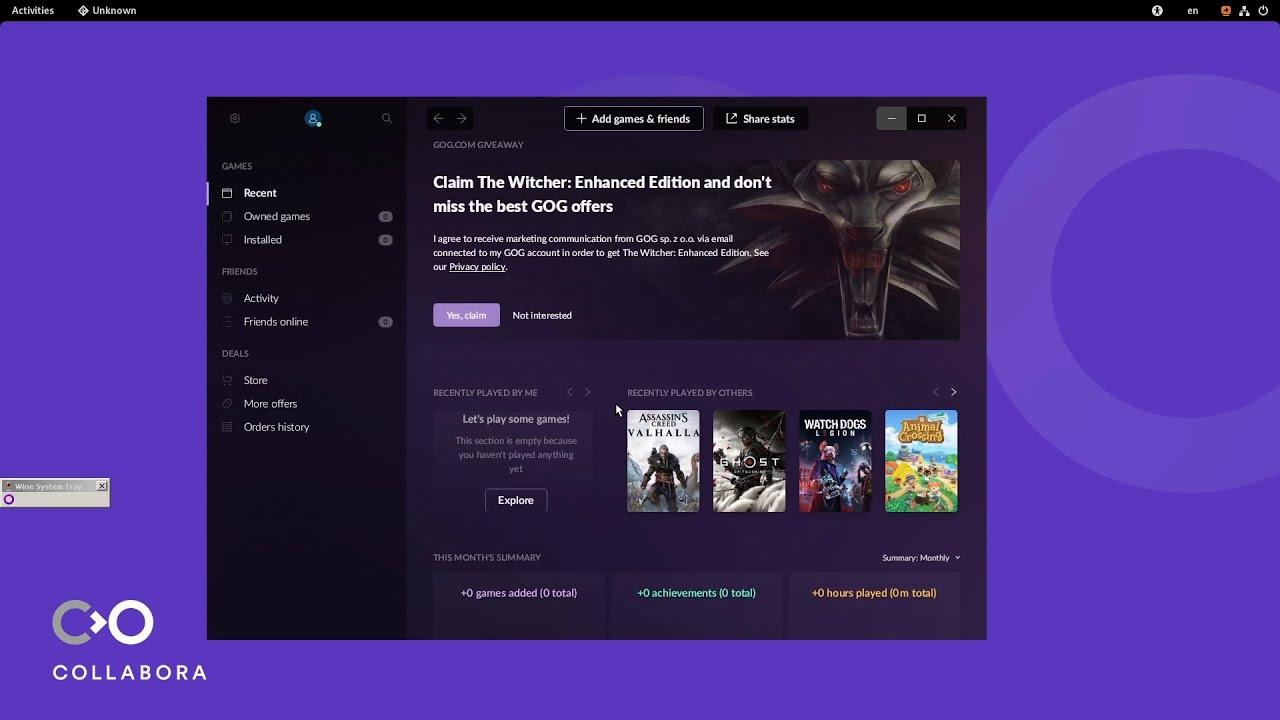 More info in the full announcement.
Some you may have missed, popular articles from the last month: