FoundryVTT version 9 has been released, further improving many big parts of this excellent cross-platform virtual tabletop experience and it's looking awesome. Allowing you to play many wildly different game packs, with lots of officially licensed games from various developers, virtual-tabletopping is in a really good place right now.
One of the major new features of this release is support for card games, as it now has mechanics hooked up for handling Card Decks, Card Hands and Card Piles. This was of course done in a system-agnostic way, allowing game developers to make full use of it for whatever they need:
Version 9 brings support for card games to Foundry VTT. We have implemented a system-agnostic method for handling Card Decks, Card Hands, and Card Piles which can be assigned to users in your game. The Cards system brings with it everything you need to play a functional (if rudimentary) card game using the FVTT UI. More importantly, Card Support empowers game system and module developers to build upon it and offer support for a variety of card games. Card decks, hands, and piles can be created from the Cards sidebar and include support for most of the common operations a card game might require: dealing, shuffling, playing or passing cards amongst your players. We also took the time to prepare and package two default playing card decks, including custom card art for both a dark theme and a light theme.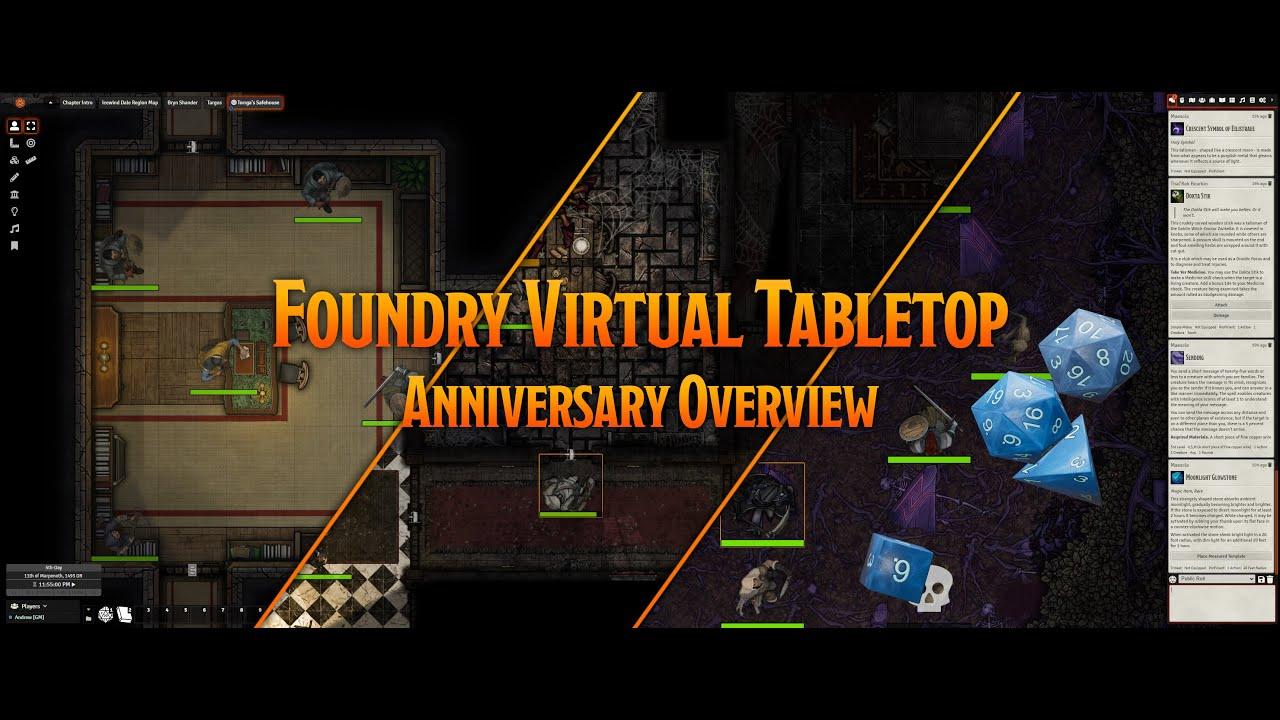 There's also a bunch of new lighting animation types available to spice up your boards, performance improvements with new modes to pick from to help lower-end machines, a new keybinds system to further make it your own, various upgrades to the UI and audio improvements with new drag and drop features.
At $50 (plus VAT), it may seem a little on the pricey side perhaps but what it offers is quite phenomenal, especially since only the host needs to own it. Also pretty sweet that it's built on Linux — for Linux, as the developer noted before.
Check it out on the official site.
Some you may have missed, popular articles from the last month: