CES 2022 continues with NVIDIA doing their presentation today where they announced more for their streaming service GeForce NOW, new monitors from parters with GSYNC and new GPUs.
Most of it was the usual marketing speak, along with showing off DLSS / RTX in a couple of titles like Rainbow Six Extraction, and an exclusive clip of Dying Light 2. However, they did eventually get to an actual announcement with the GeForce RTX 3050 with 8GB GDDR6 price starting $249 and availability expected on January 27.
Might this be a GPU we can actually buy? We hope so.
The new 360Hz G-Sync monitors they talked about did sound quite interesting though. Allowing you to transform them between 1440p and 1080p (turning 27-inch monitors into 25-inch). It sounds a little odd but it's supposed to help with games that can't hit the performance needed at the higher resolutions. The main target is e-sports and ultra-FPS gamers.
Over 160 new RTX laptops will be also be coming, along with a 4th generation of Max-Q. These new laptops include models with a new RTX 3080 Ti and RTX 3070 Ti. Both of which will be available February 1.
They also of course announced their latest monster with the GeForce RTX 3090 Ti. No real details other than a few basic specs given like it having "24GB G6X memory, 40 shader teraflops, 78 RT teraflops, 320 tensor teraflops".
NVIDIA said to expect more details on this "BF GPU" later this month.
You can see the whole event in our embed below: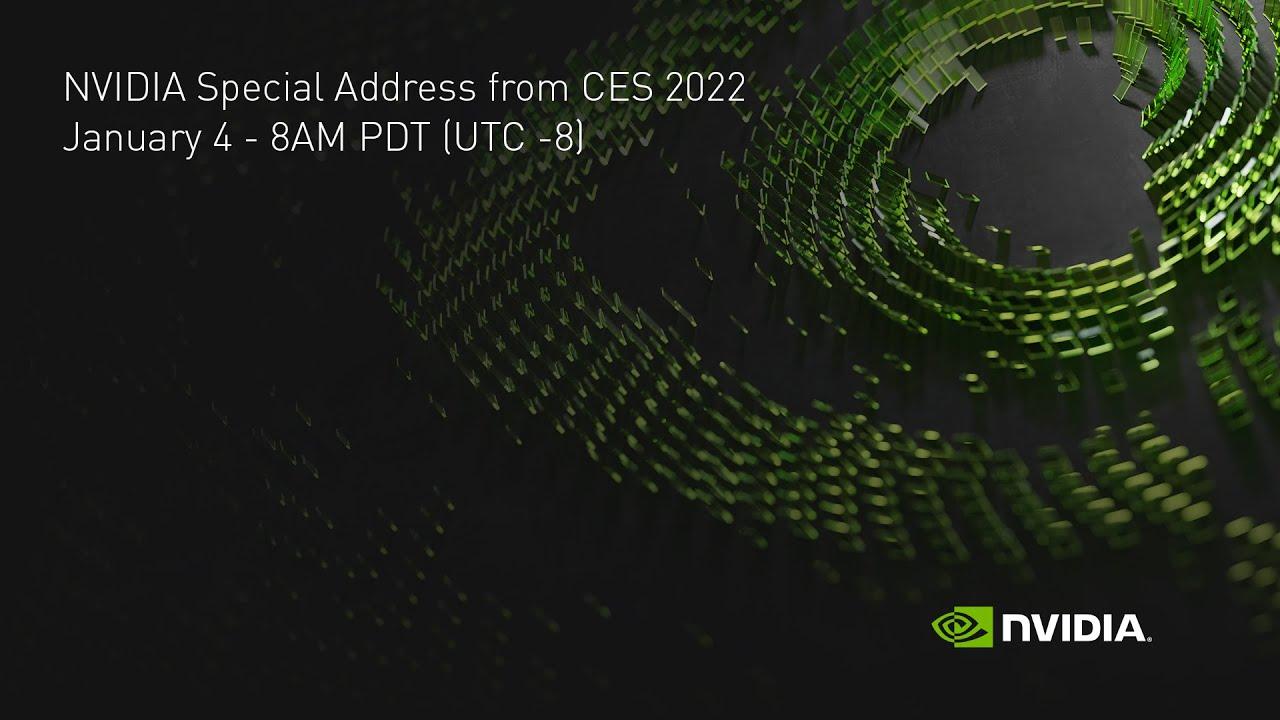 Some you may have missed, popular articles from the last month: