It seems that Kodera Software continue to be impressed by the level of Linux sales on Steam for their space mining sim ΔV: Rings of Saturn. Be sure to also check out our previous interview with the developer.
What is it? A physics-based mining sim, set in the thickest debris field in Sol. Every action has a reaction, lasers are invisible without a medium, and your thrust is a potent weapon. Find trade, adapt your equipment to your playstyle, hire a crew to help. Unravel the mysteries of the rings, or just get rich.
Developed with Godot Engine, the developer has announced a few times how sales have been going across different platforms and they recently gave another update on Twitter to see if things had changed. They included a chart showing some pretty reasonable looking sales for Linux:
According to the Twitter post, the game has had a recently surge in popularity so it's really interesting to see that the Linux numbers have held up for it.
You can buy ΔV: Rings of Saturn on Steam and itch.io.
Never seen it? Check out some recent gameplay below: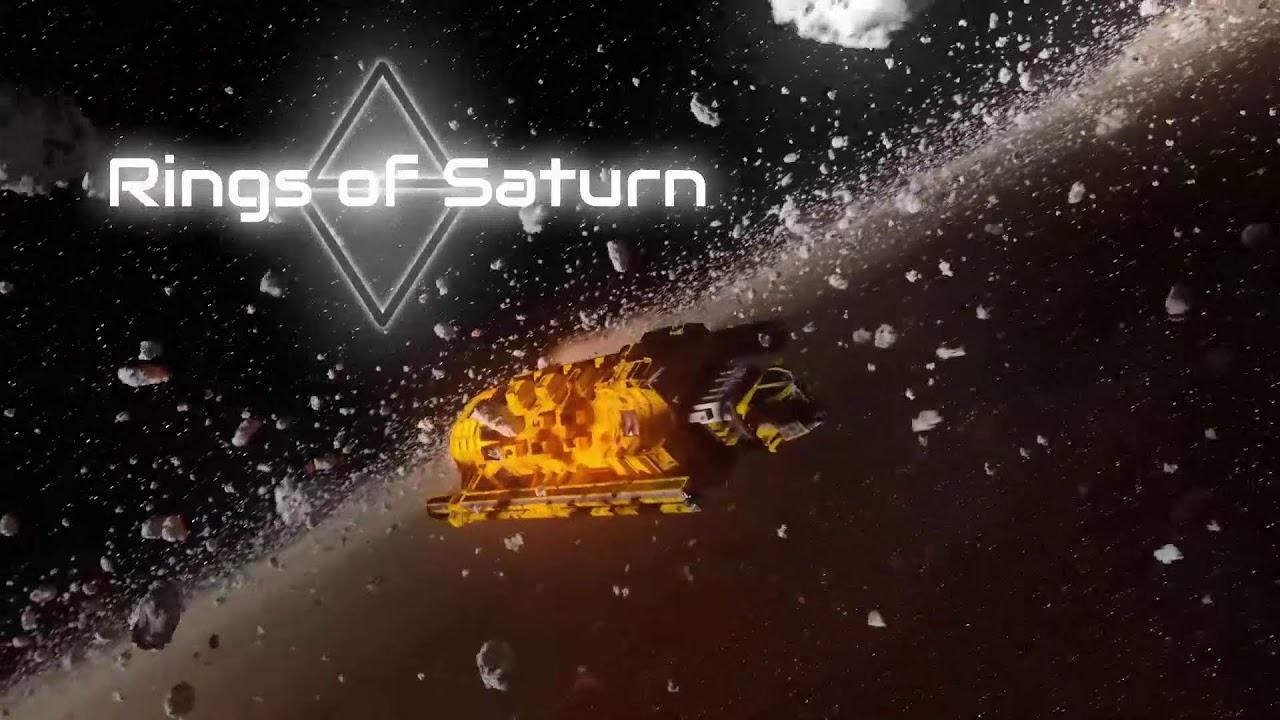 Some you may have missed, popular articles from the last month: