Escape Simulator has turned into a big success story for indie games and developer Pine Studio, with an announcement about how well it's done.
Releasing on Steam back in October 2021, writing on Reddit the team noted how it has managed to hit "$4M in gross sales in less than two months of being released on Steam". It just goes to show that with the right know-how, indie developers can still manage to cut through the noise of thousands of games releasing on Steam all the time.
How did they do it? As the Reddit post explains that part of the reason is that they hired a good PR team, and worked to create a good trailer. Plenty of it comes down to clever marketing, although it sounds like it did take a fair bit of time to do, like creating special puzzle rooms for people who covered the game. There was also some cross-promotion with other developers, and a lot of wishlists came from having a demo at some Steam festivals. Overall, it's an interesting little look into what goes on behind the scenes to make a game a success.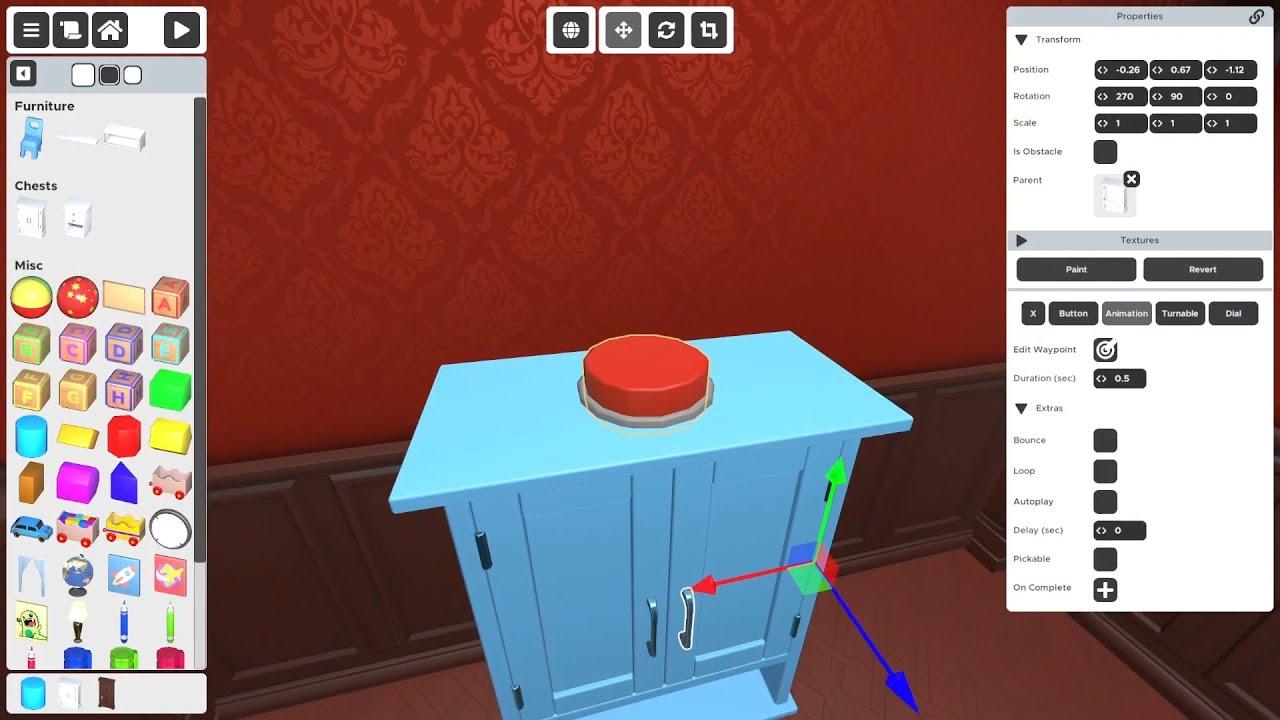 Game Features:
Solve puzzles - Face 16 interactive escape rooms, spread across four weird and wonderful location-packs: "Labyrinth of Egypt", "Adrift in Space", "Edgewood Mansion" & "Omega Corporation".
Team up with friends - Every Escape Simulator room supports online co-op, and are designed to be best played by 1-3 players. Join forces with friends to test your teamwork & tackle puzzles together. Two heads are better than one!
Powered by the community - Use our level-editor to build your very own *dream* escape room. Or dive into a whole world of unique custom-rooms, built by our wonderful community.
Dress to impress - Wear silly hats, customise your character & don a series of themed outfits, tailor-made for each puzzle environment.
Cause chaos! - Smash vases. Melt locks. Rearrange the furniture. Make a mess! If it's not nailed down, you can pick it up (and inevitably throw it at your friends).
Available to buy on Steam.
Some you may have missed, popular articles from the last month: