Giving a nice boost to a classic free and open source game, SuperTux has now been released on Steam and it's free to download and play.
"Run and jump through SuperTux, the sidescrolling 2D platformer starring Tux, the Linux mascot. Squish and knock out enemies, collect powerups, and solve platforming puzzles throughout the Icy Island and the Rooted Forest, as Tux tries to save his beloved Penny from her kidnapper, Nolok!"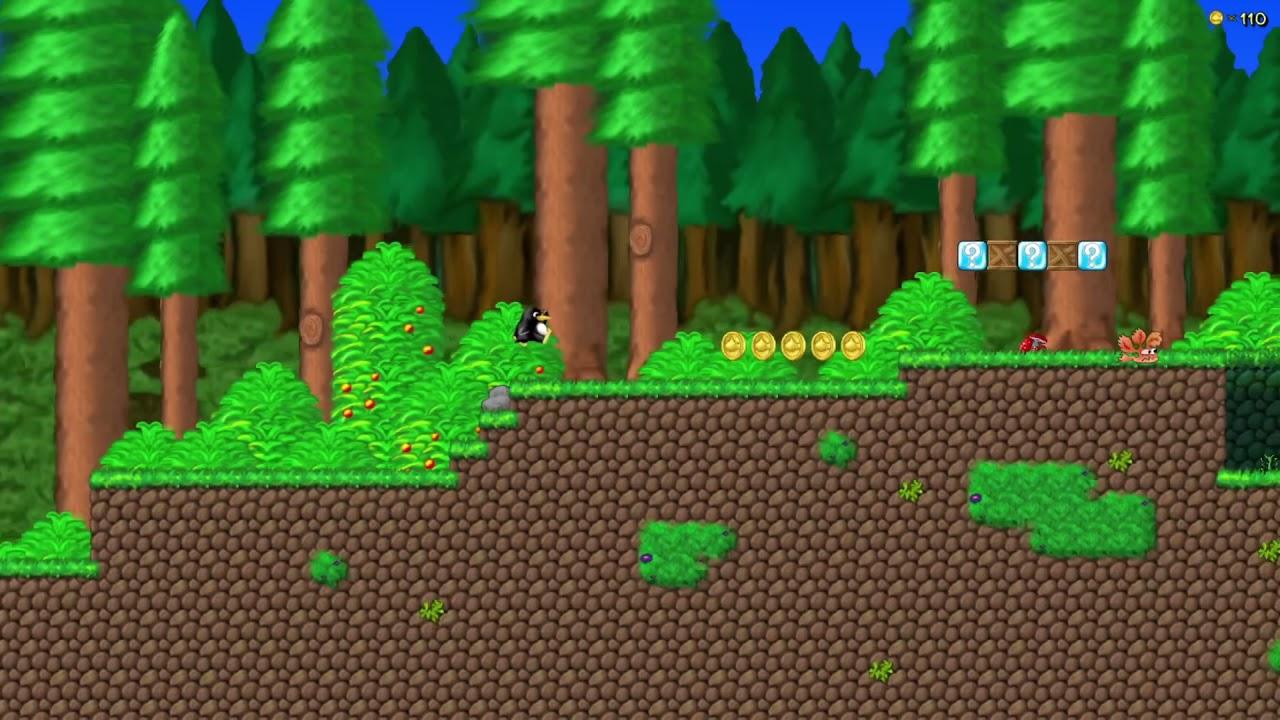 Features:
Platforming gameplay similar to original Super Mario games, with some unique abilities such as backflipping and dynamic swimming
Lovingly hand-crafted graphics contributed by a variety of artists, alongside engaging and catchy music
Engaging levels designed with casual gameplay, puzzling and speedrunning in mind
Weird, quirky and some not-so-adorable enemies that might be too cute to kill
Two full worlds packed with unique and challenging levels, castles, and boss fights
Other contrib levels, including seasonal worlds, storyless bonus islands, and downloadable Add-ons, which feature new and unique stories and levels
Simple, flexible Level Editor, which allows for the creation and sharing of levels of any complexity
There's one weird issue it's come with for Manjaro users, who currently need to remove "appimagelauncher" and then it seems to work after a reboot. Other than that, it seems to have been received well by Steam users with it already getting a Positive rating. If you're after a classic free Mario-like, this is it. Not a complete game though, they still have plenty more to add into it and since it's open source anyone can help.
Download on Steam or grab it from the official site / Flathub.
Some you may have missed, popular articles from the last month: