The Anacrusis is a brand new release from Stray Bombay, and it's another entry in the swarm-shooter like Left 4 Dead and Back 4 Blood. Running it on Linux is possible too. Interestingly, Stray Bombay was co-founded by former Valve designer Chet Faliszek who worked on the likes of Half-Life, Portal and Left 4 Dead.
"The Anacrusis is a four-player, cooperative first-person shooter set aboard a massive starship stranded at the edge of explored space. Team up with your friends in an infinitely-replayable fight against alien hordes to unlock perks, weapons, and new ways to play that you can share with your team!"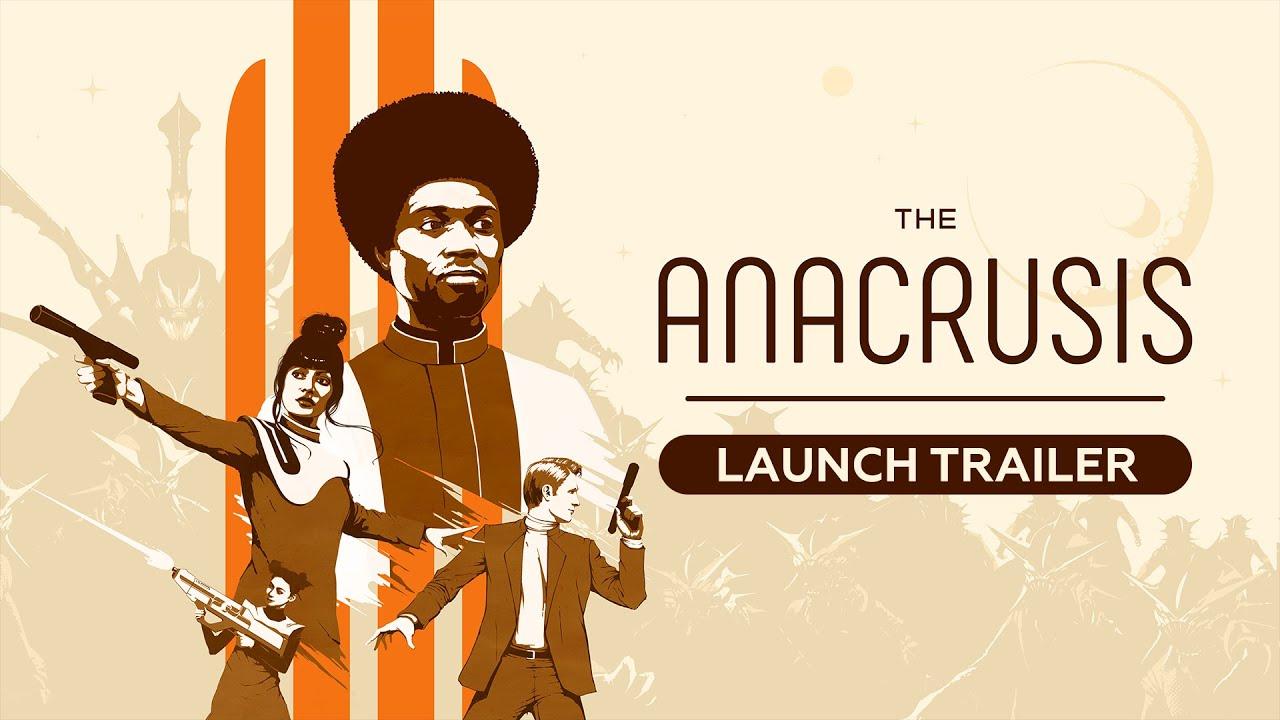 To play it on Linux you'll need Steam Play Proton. Here's where things get interesting: for my system, it wouldn't run correctly with Proton Experimental, as it would get stuck on a mission loading video and just freeze. However, with Proton-GE which you can get easily with ProtonUp-Qt, it worked as it should and allowed me to get into a mission. Your mileage may vary there, as I've already seen others say it works for them with Proton Experimental.
For me the bigger problem was firing any of the weapons. A similar issue I experienced in Aliens Fireteam Elite, where it caused a huge amount of unplayable stutter and it just didn't seem to go away. So right now, it makes The Anacrusis unplayable but once again, your mileage may vary, as I've seen a couple others report it works fine. There's probably a problem on my system somewhere that I just can't find - so hopefully for the majority it will work out well. Frustrating but seems specific to Unreal Engine titles and plenty others work just fine for me. I have a ticket up on the Proton GitHub, where hopefully a solution will be found.
Update: turns out the performance problem there was an issue with the KDE Compositor. Ensuring it's truly off seems to make the game perform just fine. So if you find a similar issue and you're also on KDE, hit ALT+Shift+F12 to toggle it off. You can check if it's on or off in terminal using:
qdbus org.kde.KWin /Compositor org.kde.kwin.Compositing.activeIt will say true or false depending if it's on or off.
Available in Early Access on Steam.
Some you may have missed, popular articles from the last month: