The Greatest Penguin Heist of All Time developers That Fish / That Other Fish have announced their Early Access game seems to be doing reasonably well. Released back in July 2021, it's recently hit over 25,000 sales.
"The Greatest Penguin Heist of All Time is the one and only 4 player CO-OP physics-based heist game featuring a bunch of kleptomanic penguins. You'll experience a blend of physics-based platforming with stealth, strategy, and action. You have full freedom to achieve the missions in your own way."
Writing in a Reddit post, the developer mentioned "The game released into Early Access 6 months ago, and we've been working hard on making it better and better with the help of the game's community. We are at around 25000 sales at the moment and it's growing steadily, and 5% of those sales are on Linux, probably more since plenty of people dual boot.
Being a Linux user myself, it was pretty obvious to release it for Linux as well, and we're happy that a lot of people have come to enjoy the game."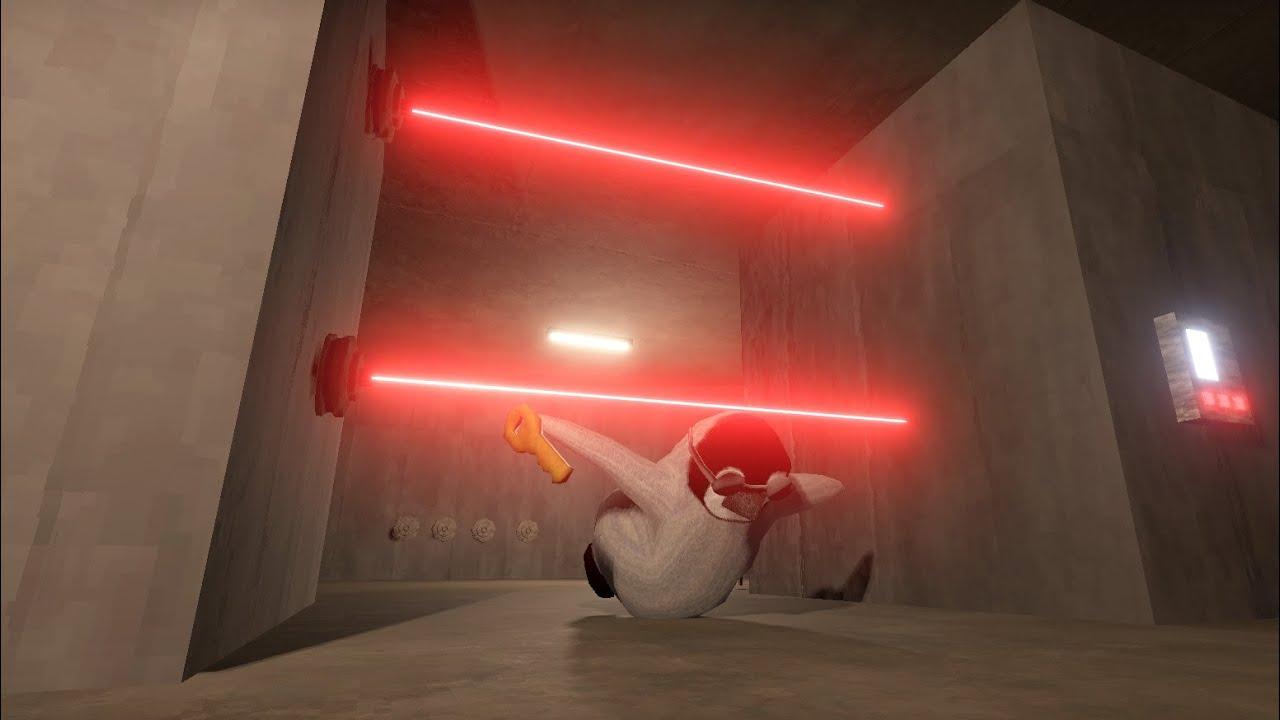 Game Features:
Online CO-OP with up to 4 people playing together
11 very different maps/heists
70+ weapons and items
50+ clothes and skins
Heist planner with custom loadouts
Daily challenges
Realistic penguin nooting
I must admit I am a little surprised, considering my initial attempts to play it were met by a thoroughly unfinished experience that I didn't find particularly fun either. Clearly they're onto something though, given the sales and a Very Positive user rating on Steam. They've had a fair number of big updates since last trying it though, so perhaps it has improved a fair bit.
You can find it on Steam.
Some you may have missed, popular articles from the last month: