Total War: WARHAMMER III is getting real close to the release now, and it's getting exciting for strategy fans to see the conclusion of this epic. Launching officially on February 17, it will be "available as close to launch day as possible on macOS and Linux".
Seems Creative Assembly decided you need to get hyped and remember it's coming, as they've released a short new trailer to show off the rather boringly named (compared with other Warhammer naming that is) Daemon Prince. The trailer may be short but it is pretty great at making me want it now.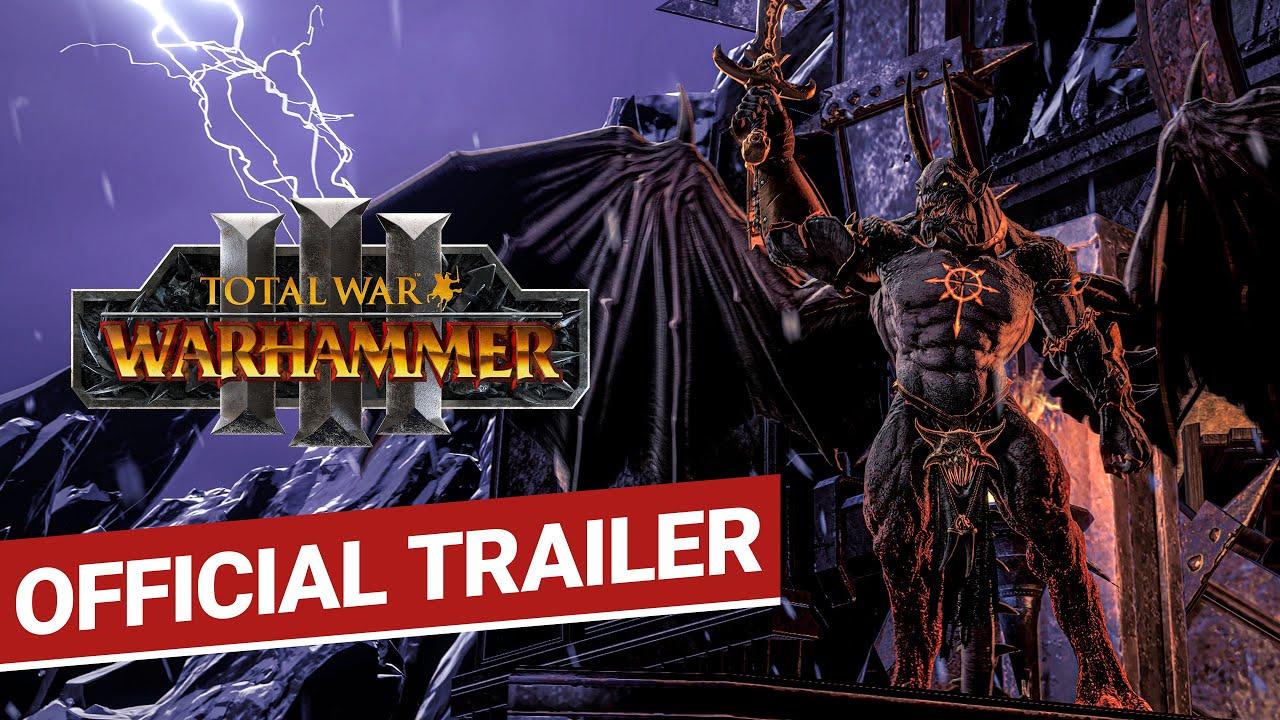 There's also been some hands-on initial previews from a few of "the bigger lot" like RPS and IGN.
As a reminder: if you do pre-order (or buy in the first week after release) you will get access to an additional free Race Pack for Total War: WARHAMMER III with the Ogre Kingdoms.
We have again today emailed the porting studio Feral Interactive, to see if they care to tell us if the Linux version will support cross-platform multiplayer. Historically, their ports have not, except for Total War: ROME REMASTERED which they worked on all three platforms for (Linux, macOS and Windows). Will update if they reply, as they did reply not last we asked in November.
You can pre-order from Humble Store and Steam.
Some you may have missed, popular articles from the last month: