SUPERHOT: MIND CONTROL DELETE had a small patch released today and it seems they're another developer hoping to see their game fully verified for the upcoming Steam Deck handheld from Valve.
This first-person shooter is built on the foundation of the original hit SUPERHOT, where time moves in slow motion until you make a move. It's a huge amount of fun and it's highly replayable thanks to it having basically more of everything. It seems like a game that would be great to have on the go.
In the small update release today the developer mentioned this:
• Steam Deck compatibility
• unified save names for PC - MAC/Linux
• bug fixes (including Infinite lvl 90 lock)
They didn't go into any detail, that's it. Still nice to see though. The unifying of save names is a big one actually for the Steam Deck, since the majority of PC gamers still use Windows. For people switching between Windows and a Steam Deck (Linux) - you want your saves to match. So let this be a reminder to other developers, keep your saves named the same.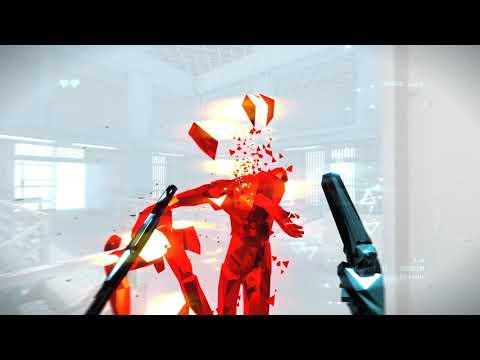 If you wish to pick up SUPERHOT: MIND CONTROL DELETE it's available from the Humble Store, GOG and Steam.
Some you may have missed, popular articles from the last month: