Splitgate, the free to play first-person shooter with portals has a big upgrade out now with the start of the first official Beta Season.
This big new update has been in the works for a while, to officially bring an in-game map editor you can make with other players. This gives you full control over everything too like walls, floors, ceilings, weapon pads, objectives and much more. A new official map Hotel, plus an overhaul to the map Foregone Destruction has landed, a new Battle Pass, and there's even two new game modes:
One Flag: Teams take turns defending and attacking the flag every other round
Evolution: Variation of Showdown. Round based with a set weapon loadout, first to 6 points wins. Loadout improves the next round if that team loses.
The portal walls have a new texture / effect, UI changes and various bug fixes. Check out the new trailer: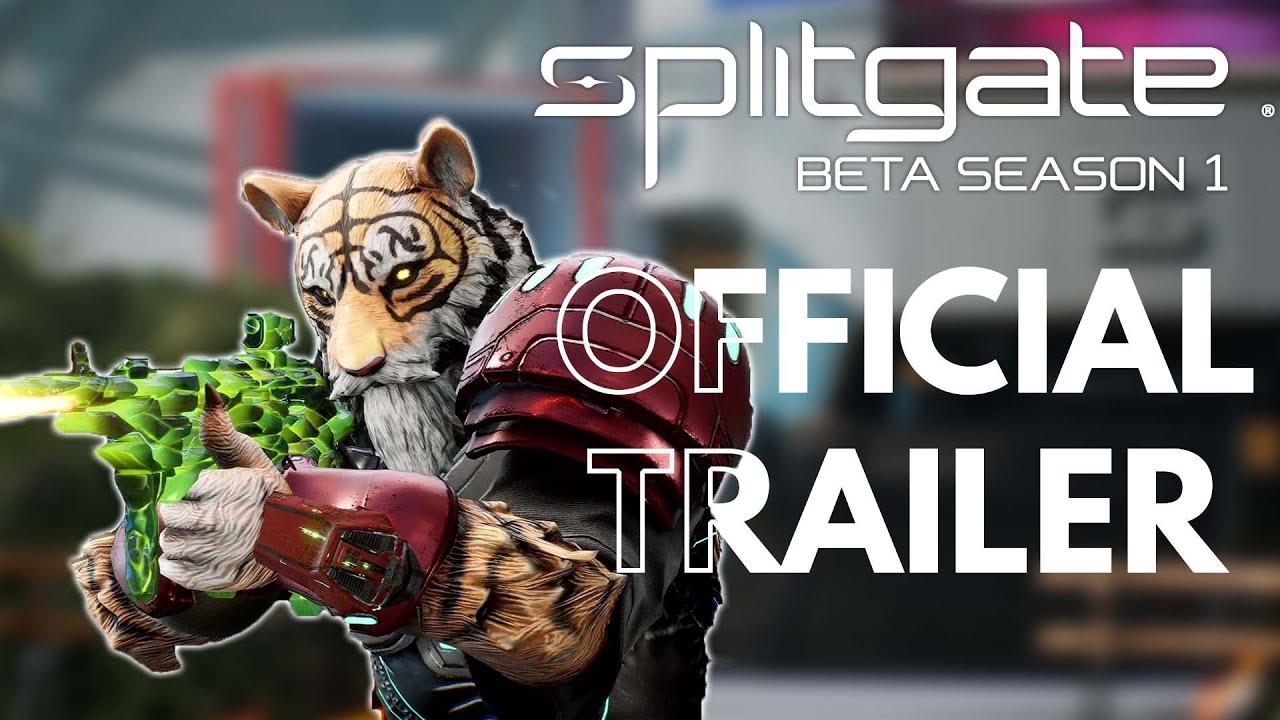 If you have Amazon Prime, they also have some free loot you can grab.
Available free on Steam.
Some you may have missed, popular articles from the last month: