What's that? Yet another classic Wadjet Eye Games published point and click adventure is fully upgraded with a new Linux port? Yep! Say hello to Resonance from developer XII Games. Following on from their work to bring over Technobabylon, Unavowed, Gemini Rue and The Blackwell Bundle - they've sure been treating fans of native builds well lately.
The latest update to the game brings an upgrade to Adventure Game Studio, bringing all the latest goodies with it including properly working Steam Achievements for Linux.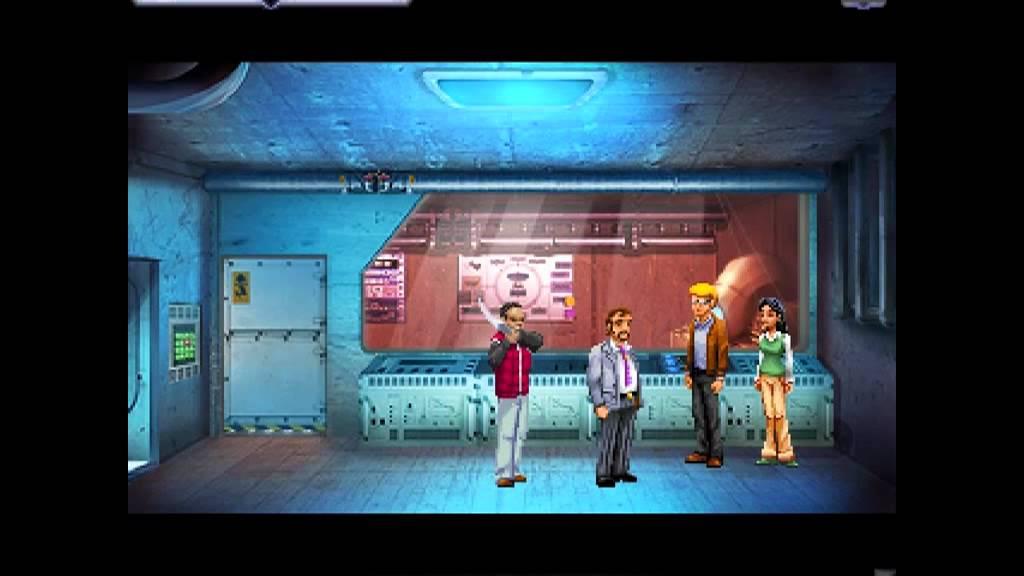 About the game:
When a brilliant particle physicist dies unexpectedly, the race is on to secure his terrible new technology before it falls into the wrong hands. The lives of four playable characters become entangled as they fight against the clock to find the dead scientist's secret vault.

The suspicions they harbor, the memories they guard, the connections they share - all will converge as these four ordinary people work together to prevent a potentially cataclysmic disaster.
Key Features:
Voiceover work featuring fan-favorite Logan Cunningham (Bastion)
Four simultaneously playable characters
A twisting, riveting storyline influenced by player decisions
Long and short term memory system - ask anybody about anything in the game!
Over ten hours of gameplay!
Some you may have missed, popular articles from the last month: