Currently in Early Access, Thrive is an impressive scientific evolution sim developed in Godot Engine that continues to mature with a new version up.
Sounds like a pretty fun release too, adding in a "chemoreceptor organelle" cell you can evolve your creature with. This will allow you to sniff-out needed resources from quite a distance so you won't get as lost once you manage to acquire it through a little basic exploration and growth. There's also now a timeline tab in the reports screen, which allows you to view the current history of the microscopic world you've been exploring and surviving in. Plus, lots of bug fixes and optimizations and a Godot Engine upgrade too.
New release video below: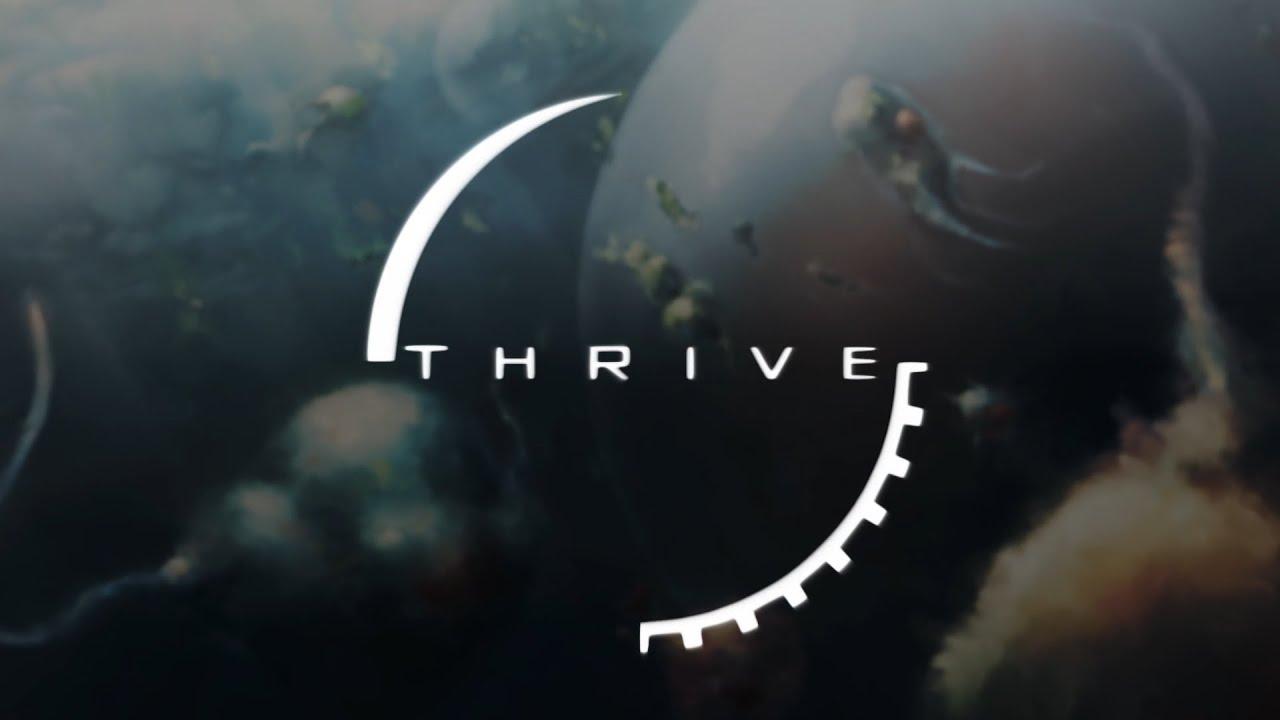 Available on itch.io, Steam and direct from the developer. While it's a paid game on both stores, it is also entirely free and open source elsewhere on GitHub plus you can support them on their Patreon too.
Some you may have missed, popular articles from the last month: