Time to go back to Earth and retake it. Beyond Mankind: The Awakening from developer Brytenwalda recently released a native Linux version, built with the Unity game engine. The developer previously worked on the Viking Conquest DLC for Mount & Blade.
Beyond Mankind: The Awakening takes place in a future destroyed by some sort of genetic mutation. This caused certain types of people to go a bit wild, and eventually it led to war and almost a total annihilation of planet Earth. Mankind survived in space - and now you're part of the rag-tag group trying to bring it all back to life.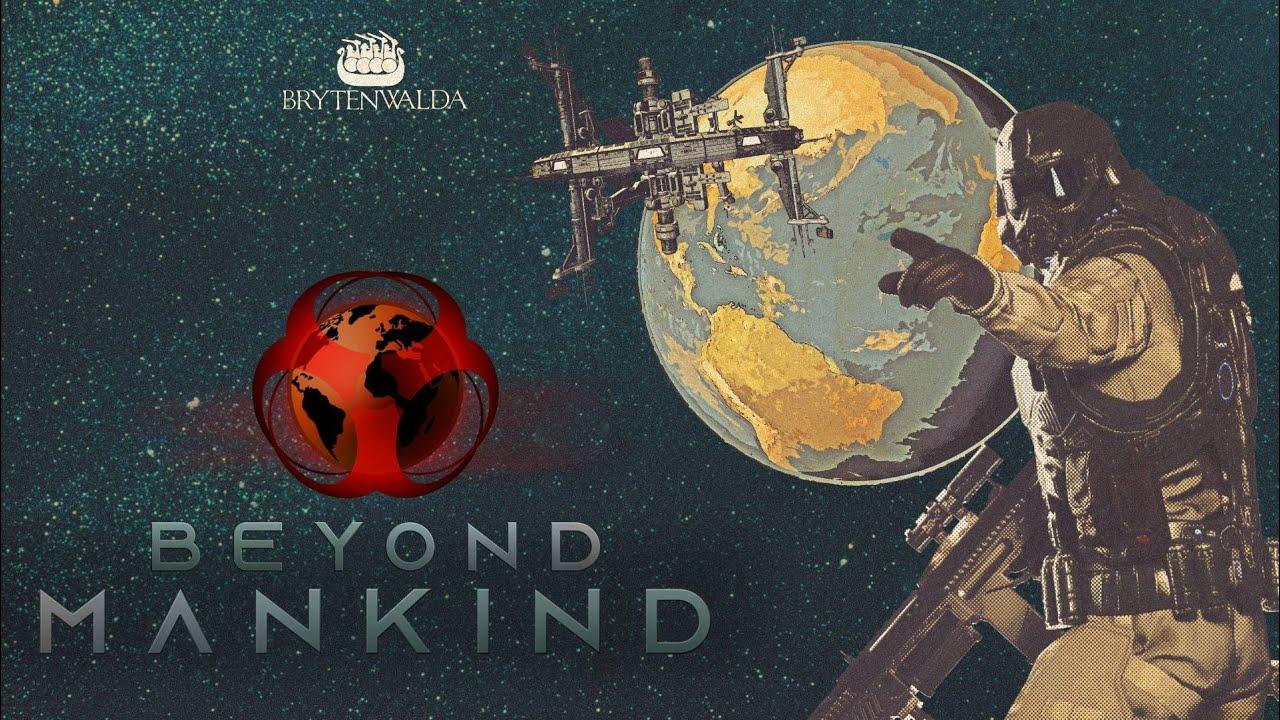 Game Features:
Intriguing and dark narrative - Beyond Mankind provides a unique experience in which you will discover a post-apocalyptic world through the main story and secondary quests shaped by your decisions.
A rich and dynamic world - Help human civilization, exiled in space, avoid extinction while exploring an Earth devastated by nuclear war.
Unique character generation - Create a character based on DNA and culture selection, then accumulate experience to improve your abilities.
Complex social interactions - Experience personality-based kinship, loyalty, and romance with other characters.
Real dilemmas - Face problems that may not always have a completely positive solution, let alone an obvious one.
Challenging survival mechanics - Explore, collect or hunt for food, craft tools, light fires for cooking and warmth, and construct a shelter. Above all, monitor your psychological state.
3D inventory management - Pick your resources at your camp. Storage space is limited, so choosing well can make the difference between life and death.
The story seemed interesting enough but there's currently a bug I encountered which prevented my play-through, which I've reported so hopefully I can pick it up again in future.
Available to buy on Steam.
Some you may have missed, popular articles from the last month: