A little building and management on the go? SimAirport from LVGameDev LLC sounds like it might be a good choice, with the developer highlighting upcoming changes and improvements for the Steam Deck and it will help all platforms.
You probably don't need a big explanation to begin with on this one, the name SimAirport speaks for itself really. You construct and manage an Airport from a single plane to a massive international terminal filled to the brim with passengers, staff and it's your job to keep everything flying smoothly.
It already has a native Linux port, and so it should work quite well on the Deck. However, the developer has announced some changes coming:
Our initial testing on Steam Deck did reveal several issues and some quirks - from screen resolution to controller bindings & even some audio issues. Several UIs required a bit of reworking while others may just need a small nudge in the right direction. For example, the top UI generally fits, unless the fuel HUD is enabled; to solve this the entire top UI now is able to move to the left and "attach" to the Menu button. This is a general change so you'll benefit even if you're not using the Steam Deck but happen to be playing on a smaller resolution desktop monitor or on a laptop!

Lastly, we're currently working on making sure the Steam Deck controls can be fully utilized in the most optimal way possible. For this we're reworking a good chunk of our input-handling code which will result in a good default experience on the Steam Deck, and it will also enable the use of controllers on other platforms, too! :)

On the whole, we're thrilled to say that SimAirport runs well on the Steam Deck after some tweaks it's fully playable -- including all Workshop content & mods being available on the platform!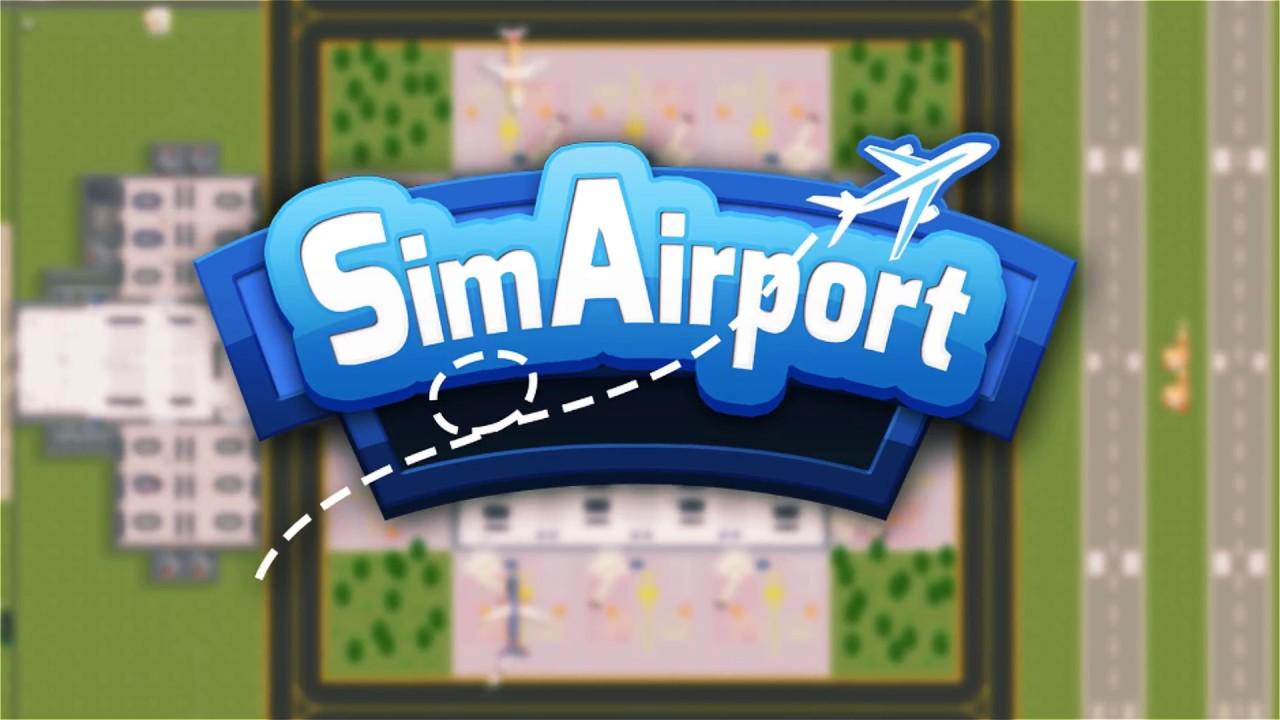 You can buy SimAirport on Steam.
Some you may have missed, popular articles from the last month: