The WRAEK Tactonic Pro is currently doing rounds because the team believe they can change gaming, by giving you an ultra-sensitive palm rest that you use in-game for movements. Is it time for a revolution on PC inputs?
With the basic idea being that you rest your palm on their special pad, which will detect your wiggling movements and convert it into actual movements in-game. They say it acts like a thumbstick, and it can "detect as little as 10g of force" with "isometric force technology found in joysticks of combat fighter jets but in a miniaturized version". Designed to sit underneath a tenkeyless keyboard, it's also magnetic to stick to the casing if your keyboard has a metal build.
Have a look below: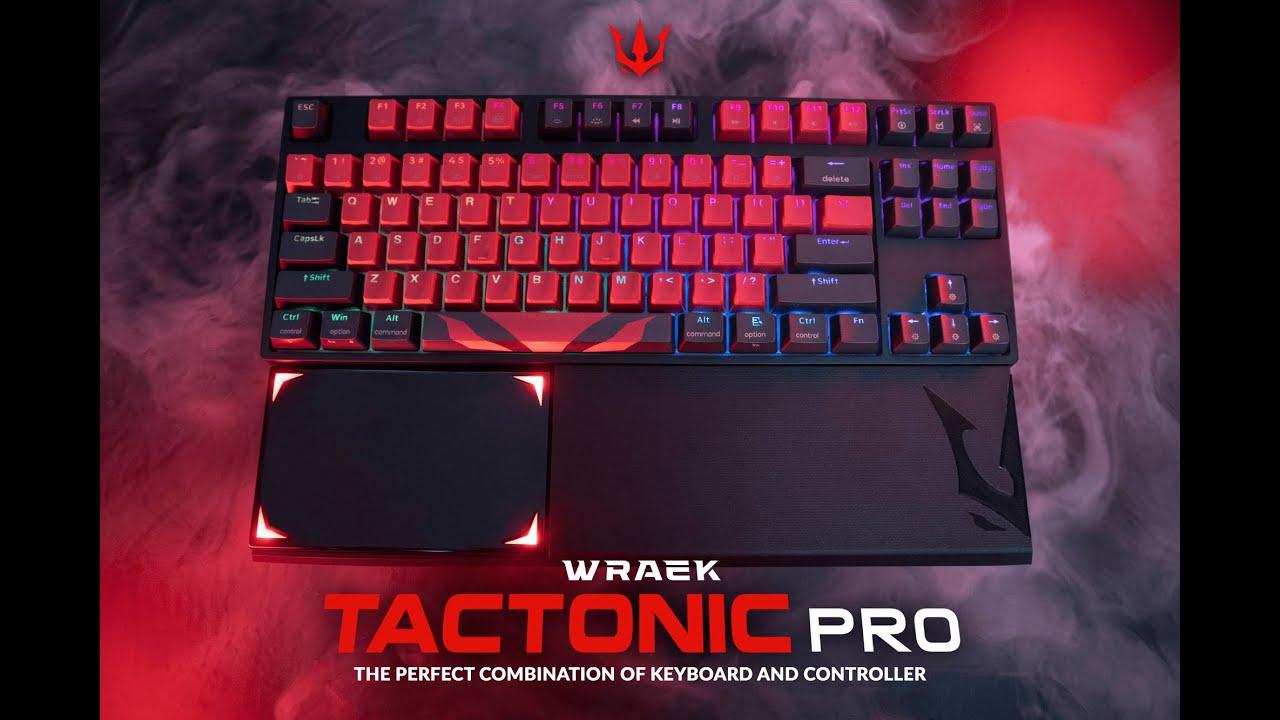 To go along with it, they're also doing their own WRAEK Tactonic Keyboard which is a fully customisable, tenkeyless mechanical keyboard. What's really great to see though, is how Linux has clearly been making more waves - enough for this hardware vendor to target it too. They said their software is fully compatible with Linux!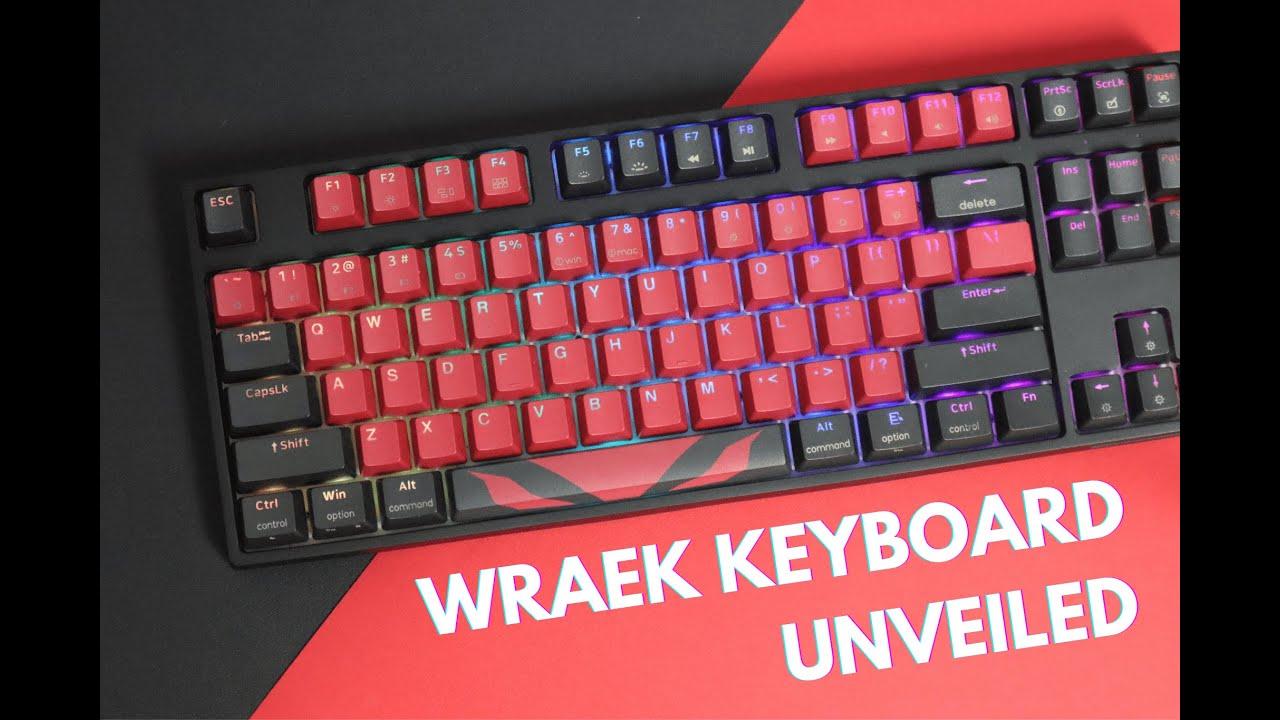 If you're interested you can check out their Kickstarter. It has 32 days to go and it's fully funded.
Some you may have missed, popular articles from the last month: