Got the moves? Have a VR kit at the ready? Groove Gunner from BitCutter Studios Inc has released from Early Access today and it's one you might get a little hot with.
It's a rhythm game, in a vaguely similar way to Beat Saber except here you've got guns and shield. You also don't cut through anything but have to shoot targets at a specific time and point, while also blocking incoming glowing balls. A thoroughly challenging game, and a pretty excellent workout. The tunes it comes with are pretty damn great too, as the developer teamed up with a bunch of indie artists with a varied genre set.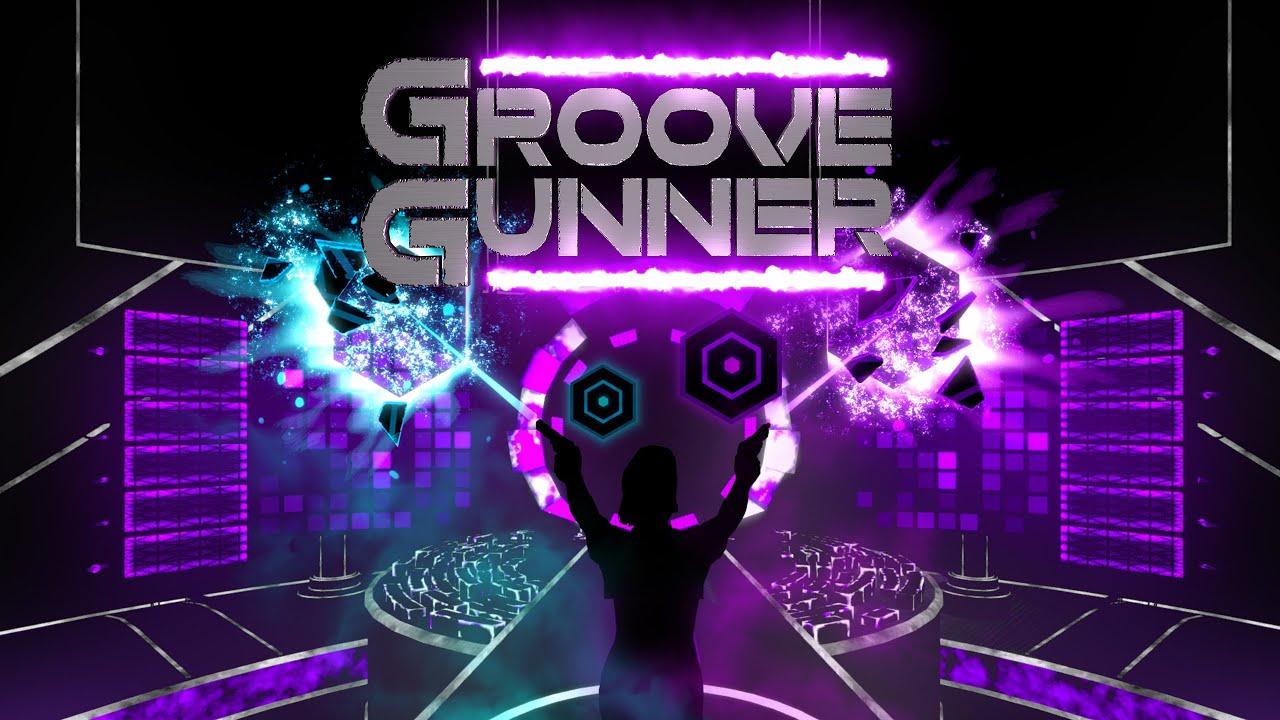 You also get access to a feature-rich song editor, plus an in-game browser to download custom tunes that people put up. This is kind of needed though, as there's not exactly many tracks included in the game officially. There's also a few tricks for anyone interested in livestreaming it including:
LIV support to use avatars and custom camera angles.
Groove Overlay is a customizable UI that shows your audience everything from your previous high score to your combo meter.
Groove Cam unlocks first person options such as camera stabilization, FOV and rotation lock.
Auto Groove Cam allows players to watch you from a variety of angles while you groove to the music.
Giving it a valiant effort (if I do say so myself), here's a run I had earlier which made use of the Groove Cam to give you a slightly better view of what was going on: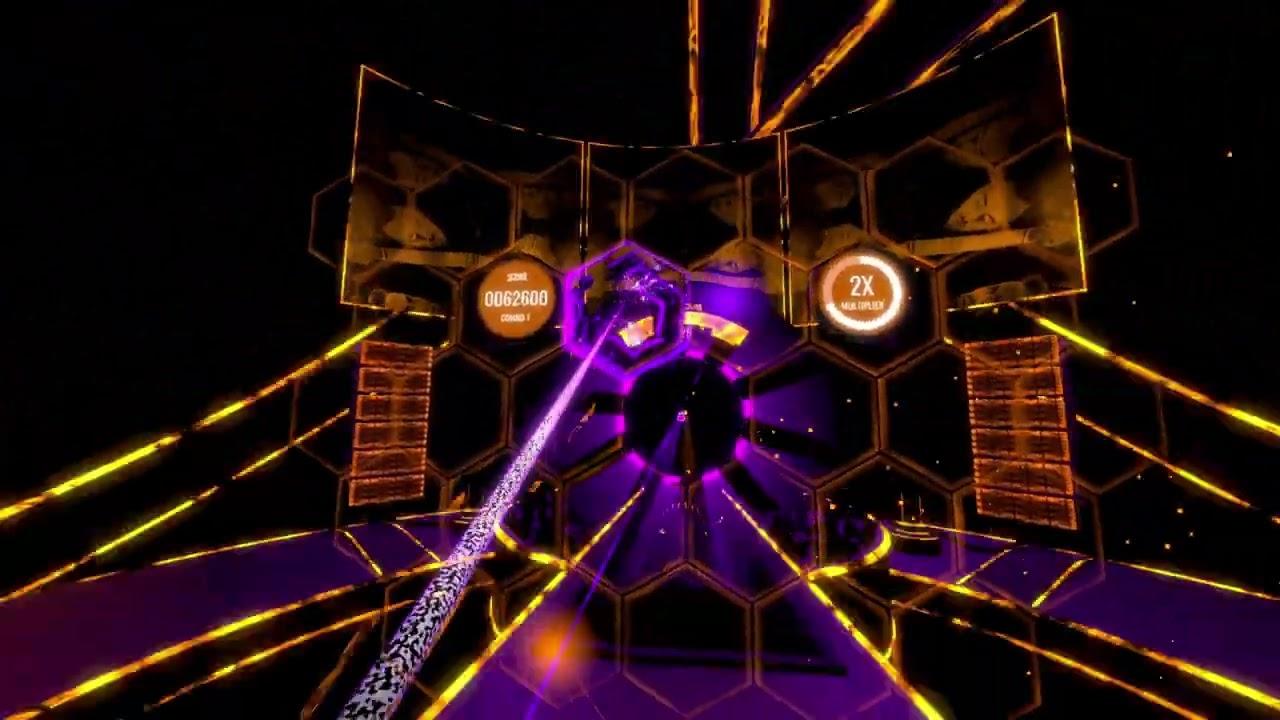 You really need some top-tier god-like hand-eye coordination for this one, and a love of music of course. A very easy recommendation though as it's thoroughly entertaining, sweat producing and body aching - pretty much exactly what you want in a rhythm game for VR isn't it? Their native Linux version seems perfectly smooth and it's quite a rarity to see a VR game have one.
Available to buy on Steam.
Some you may have missed, popular articles from the last month: