Here we go again, Doom modders doing their thing making crazy things happen with GZDoom. A newly released mod called Doom Shinobi appeared recently and it's quite something.
Built for Doom II with GZDoom, this mod offers a new perspective on battling the hordes in third-person. You get to run, jump, slash, do combo moves and unleash various powers. This is only the initial release, with plenty more planned to be added over time. Check out the first official trailer below: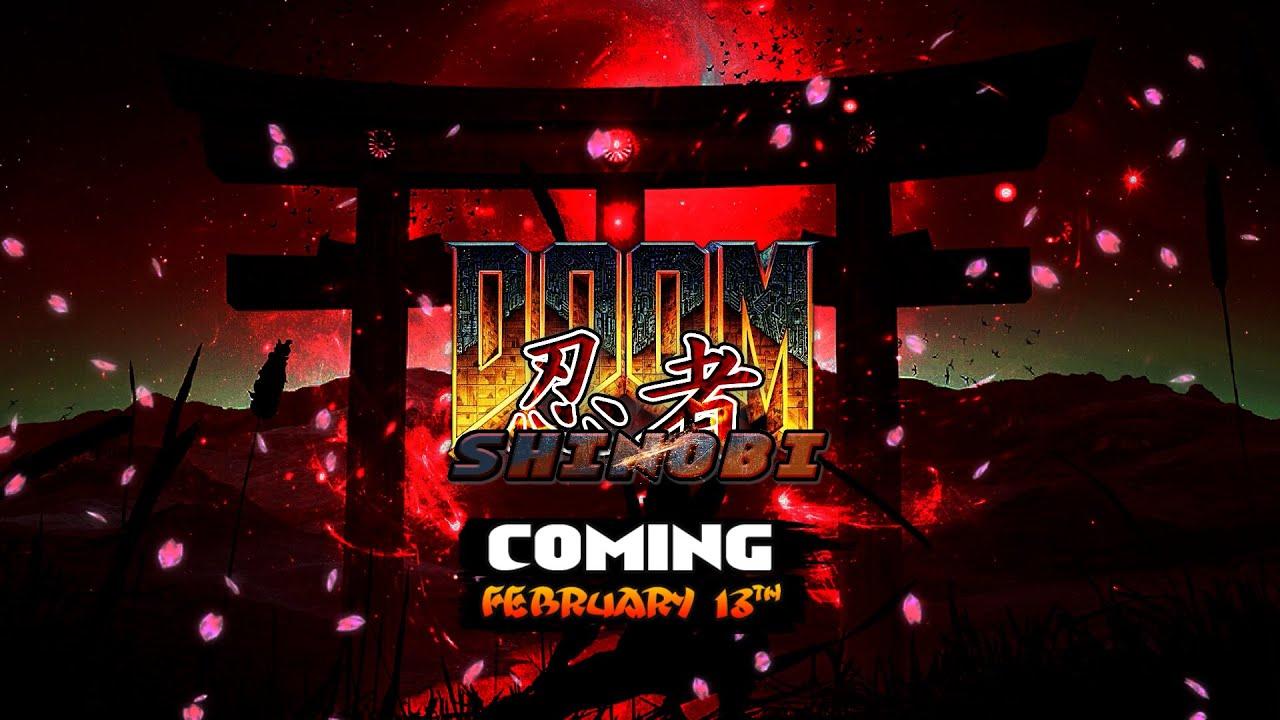 The developer plans to add in across various updates: more weapons, executions and fatalities and eventually a full and complete map pack to go along with it.
Running it on Linux is easy. Simply download the initial release from Mod DB, stick the pak file into your GZDoom folder which is usually somewhere like ~/.config/gzdoom and then run it with gzdoom -file doomShinobi.v1.pk3 or use your favourite launcher.
Some you may have missed, popular articles from the last month: