ABRISS is an atmospheric physics-destruction building game. You build up huge structures, to then have them smash into other structures and it looks pretty fancy.
It's all about building to destroy. During the game you unlock more parts to destroy more, all set across "digital-brutalist cityscapes". Seems like there will be plenty of variety on what you can build to from rockets to giant smashing hammers that crash through everything. ABRISS is all about showing off how great you can be at making a big ol' mess.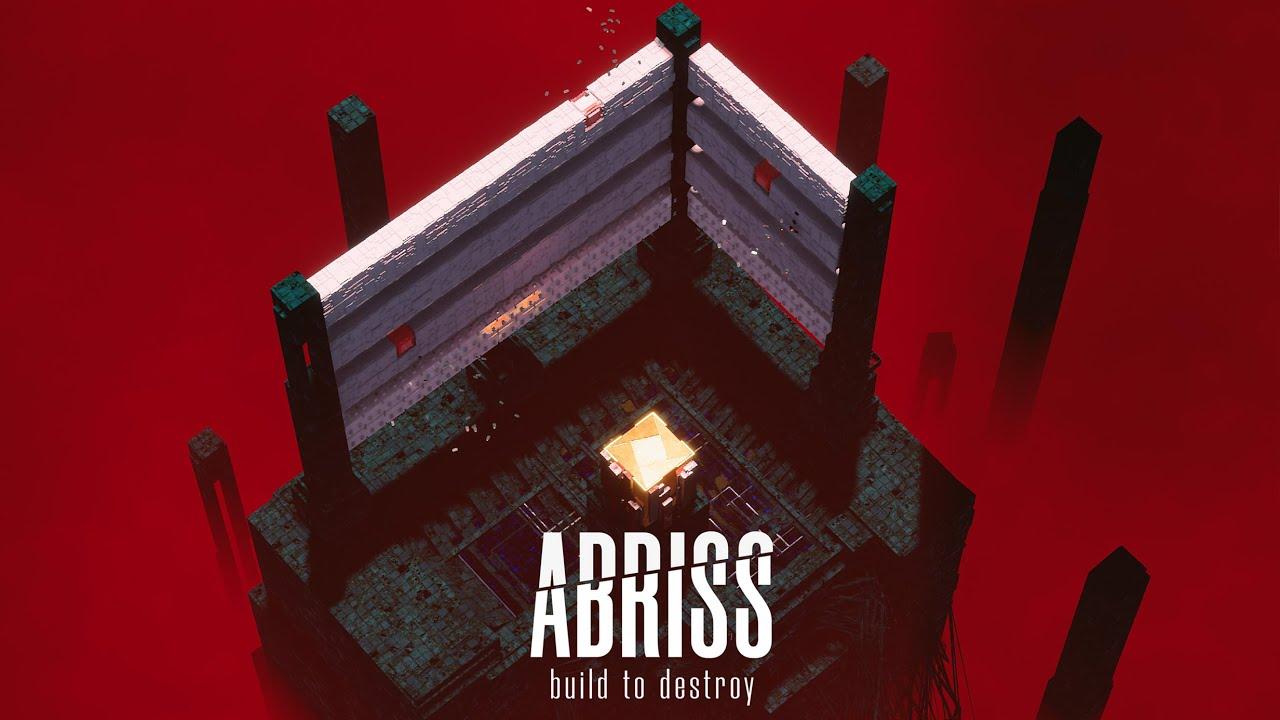 Game Features:
COMPLEX DESTRUCTION SYSTEM Simulated statics, thousands of little particles of debris, whole chunks of targets flying into the abyss – with little to no framerate spikes.

CAMPAIGN Five worlds with seven stages each, every stage a hand-crafted destructible cityscape. You will start each stage with a limited set of parts and you will need to find a strategy on how to use them to destroy all main target blocks. You will unlock new parts the further you progress, and every world comes with it's own special environmental mechanic. You can always return to a stage to try to destroy a higher percentage of it, or do it in less moves.

SANDBOX Try out new patterns of building stuff. Play around with parts you haven't unlocked yet. Try to fryyour GPU with 1000 Lasers at once.

PHOTO MODE Take a free camera flying to get the best composition. Freeze or slow down time to get the perfect shot of the destruction you just caused. Apply filters to change the vibe of your photography. Export in wonderfully sharp 4k jpegs. Share them with us!

TURNAROUND GIF CAM Create your own perfectly looping turnarounds of the mayhem you cause!
Over email, the developer sent word that "Linux and Steam Deck are officially planned for the Full Release". Although the upcoming demo and Early Access builds will not. They did send over an advanced key for the upcoming demo, which appeared to work with Proton but it has a few videos that didn't play.
You can follow on Steam.
Some you may have missed, popular articles from the last month: