Superliminal, the brilliant puzzle game where your perspective changes the size of things you hold to progress recently gained some multiplayer modes - and now they're on Linux too.
There was a delay, as it seems there were a few Unity game engine issues. Writing on Twitter, porter Ethan Lee noted that for developers still on Unity 2019, they're going to want at least 2019.4.35f1 to fix up some Vulkan input lag issues. Nice to see that fix backported to an older Unity build though.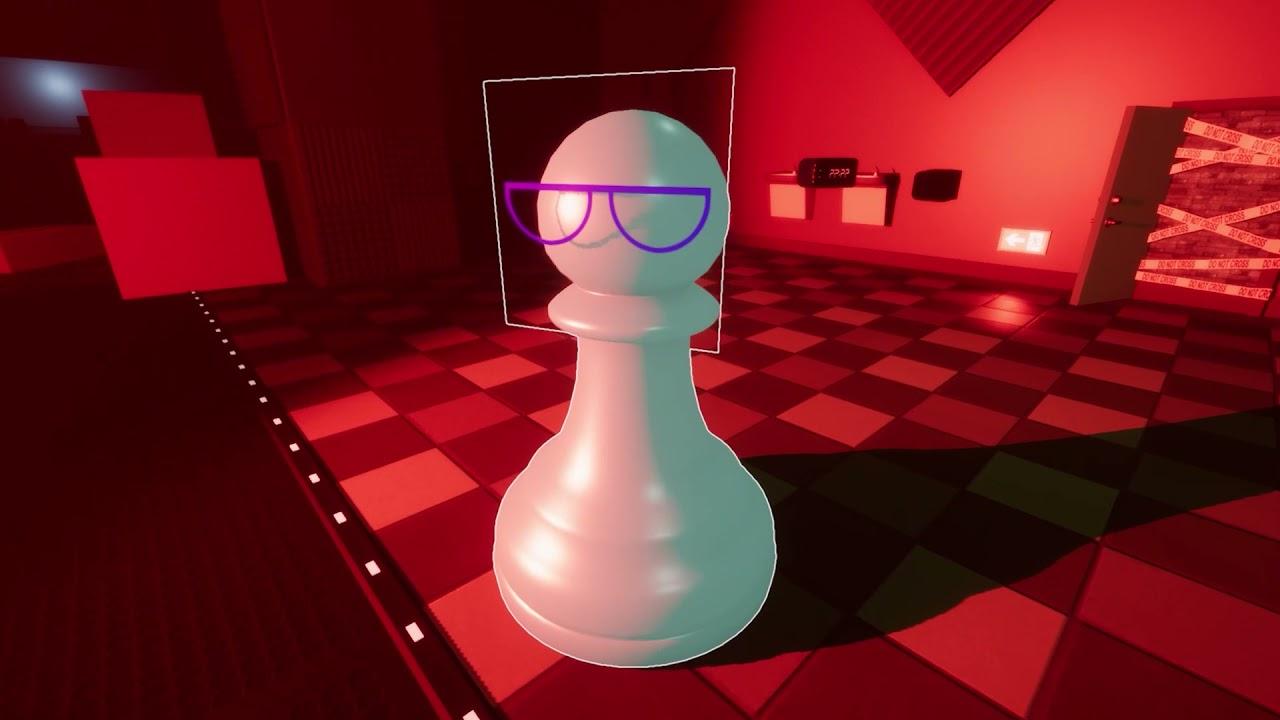 Initially the multiplayer only had this strange Battle Royale styled mode, but it has since expanded with full online co-op. So you can play through the story together which sounds great.
Honestly this is one of my most favourite puzzle games launched in the last few years. The idea is great and its execution is close to perfection.
You can buy it for Linux on Steam.
Some you may have missed, popular articles from the last month: