ELDEN RING is the latest game developed by FromSoftware who are known for games including Sekiro: Shadows Die Twice and Dark Souls. It's out now, with a Steam Deck Verified rating - so it works on Linux with Steam Play Proton. Note: copy personally purchased thanks to our supporters.
One of the biggest games of the year working so soon - what a beautiful sight.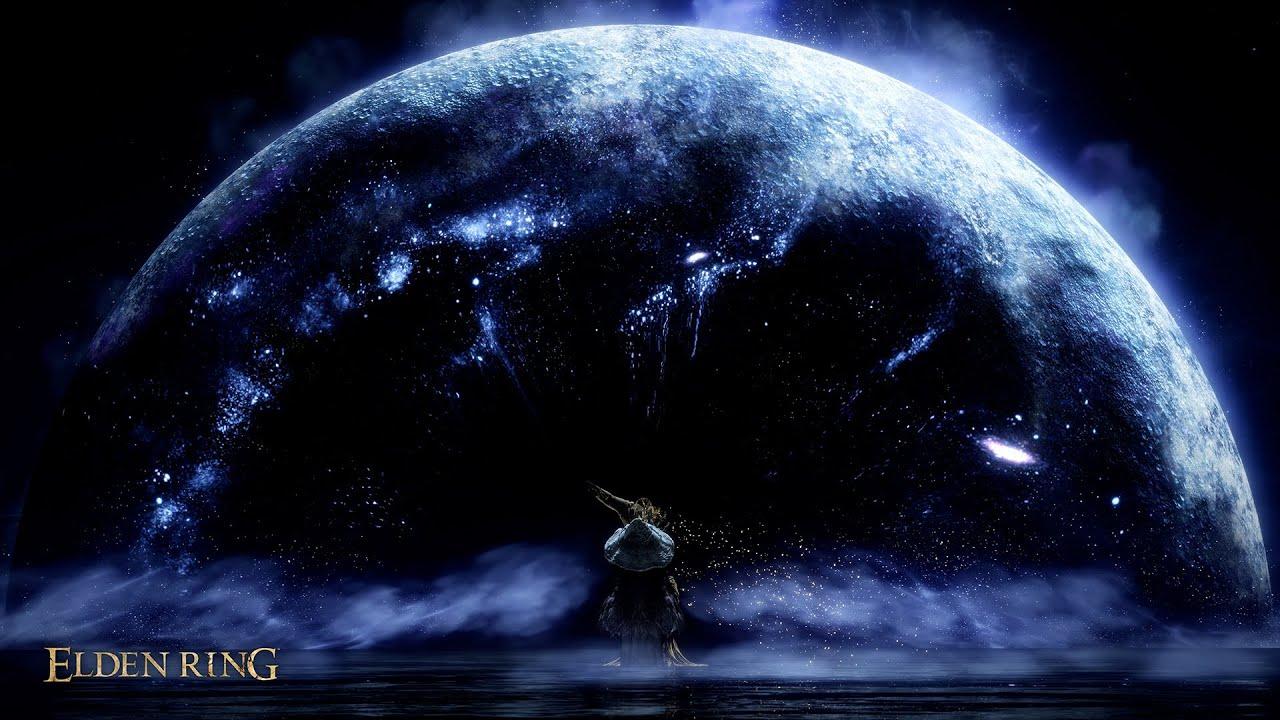 Testing on my Arch Linux / EndeavourOS desktop, you'll need to make sure it's set to run with Proton Experimental and it seems you need the "bleeding-edge" Beta. Right click on Proton Experimental -> Properties -> Betas -> select the bleeding-edge option. Careful though, this will then make any game you have that's set to Proton Experimental also use the Beta. This is until Valve release a new build of Proton Experimental directly.
However, it seems there's an issue with the new Steam Easy Anti-Cheat integration, so you may see an error about it failing to load the module and not let you play. If you do see it, there's a workaround available for now to play offline. Use at your own risk. In the games folder (somewhere like ".local/share/Steam/steamapps/common/ELDEN RING/Game"
), you can use these commands:
cp start_protected_game.exe stpg.exe.bak
cp eldenring.exe start_protected_game.exe
It's just a very simple copy command to make a backup and then swap the exe it launches.
Game Features:
A Vast World Full of Excitement - A vast world where open fields with a variety of situations and huge dungeons with complex and three-dimensional designs are seamlessly connected. As you explore, the joy of discovering unknown and overwhelming threats await you, leading to a high sense of accomplishment.
Create your Own Character - In addition to customizing the appearance of your character, you can freely combine the weapons, armor, and magic that you equip. You can develop your character according to your play style, such as increasing your muscle strength to become a strong warrior, or mastering magic.
An Epic Drama Born from a Myth - A multilayered story told in fragments. An epic drama in which the various thoughts of the characters intersect in the Lands Between.
Unique Online Play that Loosely Connects You to Others - In addition to multiplayer, where you can directly connect with other players and travel together, the game supports a unique asynchronous online element that allows you to feel the presence of others.
Available to buy on Humble Store and Steam.
Some you may have missed, popular articles from the last month: