In a fresh interview with IGN, Valve developer Lawrence Yang spoke about a number of things and it sounds like you may get your Steam Deck perhaps a little sooner than expected.
Right now, Valve use a special queue system giving reservations a rather broad time on when to expect a Steam Deck delivery like Q2 or after-Q2. The good news is though, production is quickly ramping up. Yang mentioned how "in production terms it'll ramp very quickly, in the first month very quickly we'll be in the tens of thousands, by the second month we'll be in the hundreds of thousands and beyond that it'll grow even quicker". Yang also mentioned how once they get into the after-Q2 launch period, things will get a lot clearer.
Full video is below: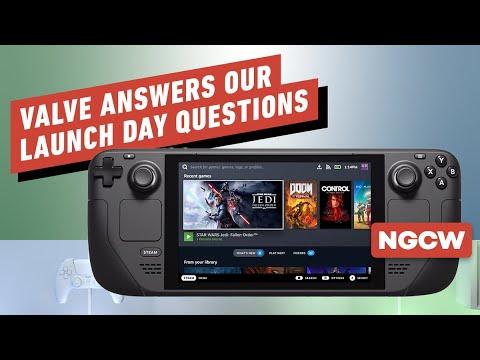 Sadly Valve will not give numbers yet but they do seem surprised at the level of sales on the Deck. Sounds like it has pretty clearly been a hit already, which is good news!
Yang also made it clear they are in touch with many developers to get them to support the Deck. That goes for both fixing bugs in Proton and helping developers to enable anti-cheat. Just yesterday we saw Apex Legends start working (my video), although no one has announced anything on it yet.
Some you may have missed, popular articles from the last month: