One Deck Dungeon developer Handelabra Games Inc. announced recently that a new upgrade is available, which should make the experience on Steam Deck much nicer.
"Adventure calls... but you don't always have time to spend hours optimizing your character sheet or managing your inventory! One Deck Dungeon lets you jump right in to bashing down doors, rolling dice, and squashing baddies with style. Get a full roguelike game experience, boiled down to its essence, and captured in a single deck of cards and a handful of dice! One Deck Dungeon is a dungeon crawling adventure game for one or two players."
What did they actually do in the new update? To ensure you can play it nicely it has larger text areas and fonts, along with keybind glyphs setup for the Steam Deck. A few other improvements also landed include:
Fixed a problem where Terrorshell's level 3 ability did not always work properly.
Right-stick click will now dismiss the full dungeon card after you bring it up.
Start button will now close the menu after you bring it up.
On the main menu, the back button now correctly quits out of the game.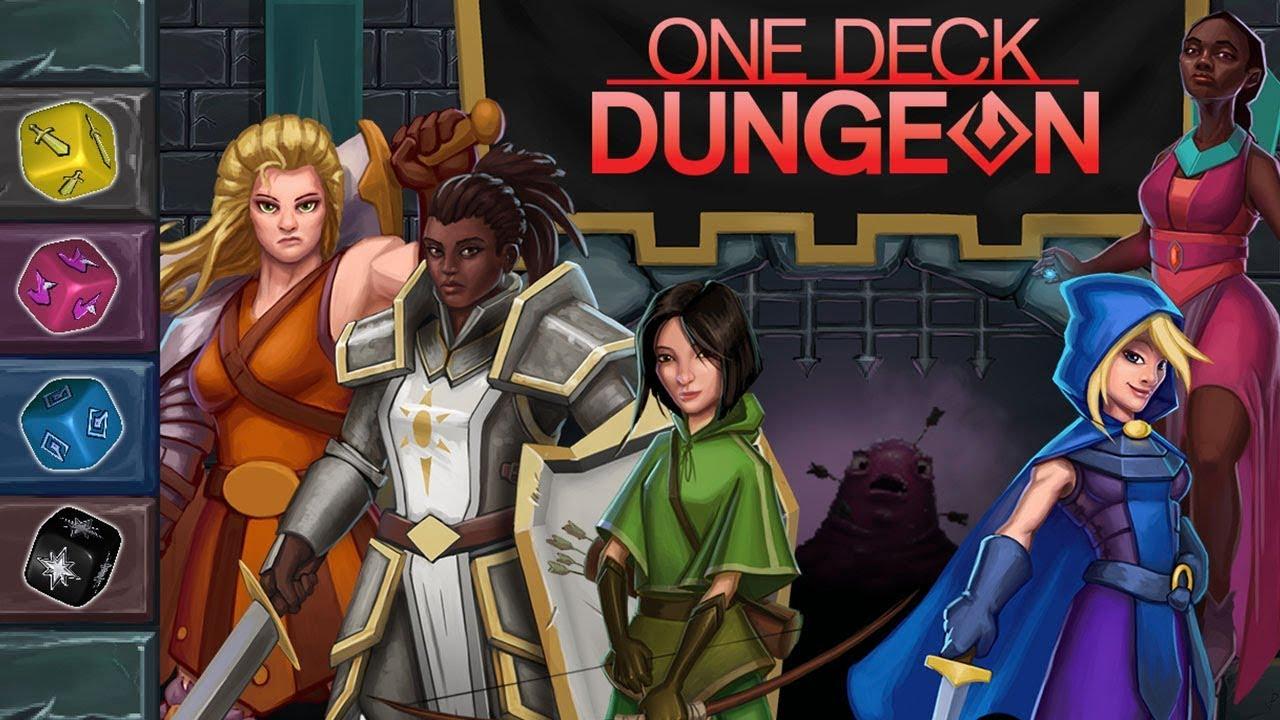 Available to buy from Steam.
Some you may have missed, popular articles from the last month: