ProtonUp-Qt is a very helpful application that can help you install extra compatibility layers on Linux and Steam Deck. It just had small new release, so it's time to take a better look. New in version 2.6.0 are translations for: german, finnish and spanish plus there's a new game list dialog.
It enables you at a few button clicks to download and automatically install GE-Proton (previously called Proton-GE), Luxtorpeda, Boxtron or Roberta for Steam. On top of that you can do Wine-GE, Lutris-Wine or Kron4ek's Vanilla Wine-Builds for Lutris. Need more? It will also handle installing Wine-GE or GE-Proton for the Heroic Games Launcher.
Why might you want to use it? Valve's Proton can have problems with certain games, while community-built tools like GE-Proton have extra fixes that can help but they have less testing and do things at times legally Valve can't do and so Valve use other methods that will eventually get them working in full. As just one example. Here's a look at how to use it on the Steam Deck, which is the same on a Linux desktop: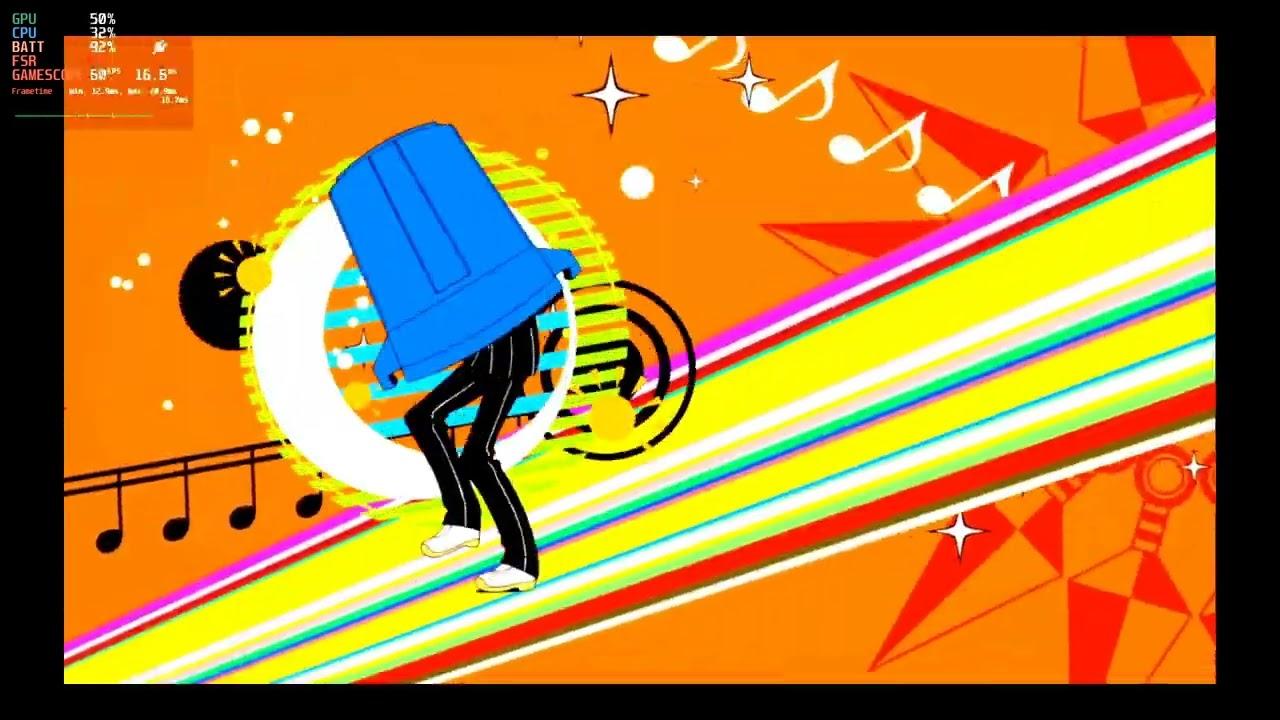 Text guide steps:
Head to the official website, scroll down and pick your favourite download option either AppImage or Flathub.
Load the application.
Pick what you want to install, in this example it was Proton-GE.
In Steam:

Linux desktop: right click and go to Properties.
Steam Deck: find the game in your library, go to the little COG on the right and then select Properties.

Compatibility menu -> Tick the box, select it from the drop-down
Fun fact: during this testing I downloaded Persona 4 Golden just for it. Whole download done, and I launched the game with Proton 7 to see no videos. Then I quit, and Steam then decided to do an extra 1.67GB download. So I reloaded, and suddenly it had videos — but with the no sound issue. Valve absolutely need to improve that flow, as it should be giving Steam Deck and Linux players those needed files as soon as it detects you go to download it. I hope they improve that in the future.
Some you may have missed, popular articles from the last month: