Possibly one of the best starts for a game I've seen in Early Access for some time, Core Keeper seems like an absolute delight so far. Note: personal purchase.
"Drawn towards a mysterious relic, you are an explorer who awakens in an ancient cavern of creatures, resources and trinkets. Trapped deep underground will your survival skills be up to the task?
Mine relics and resources to build your base, craft new equipment, survive, and power up the Core. Defeat giant monsters, discover hidden secrets, farm crops, cook new recipes and explore a procedurally generated underground world in a mining sandbox adventure for 1-8 players."
It feels like a great blending of Minecraft and Terraria with a view more like Stardew Valley and that's probably the easiest way to describe what to expect from it overall.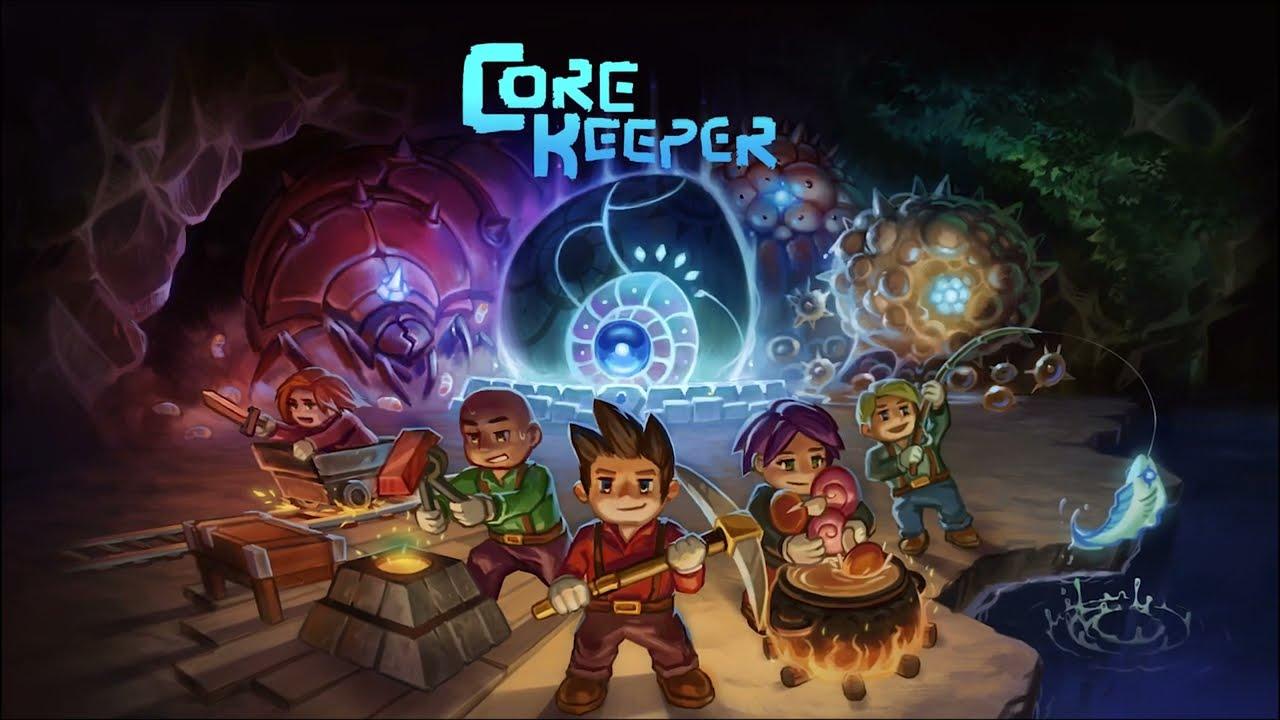 For those planning to play on Steam Deck, just note that the Deck's built-in Vsync tool does not work with it. You need to use the in-game Vsync. I've seen this same issue across UT99, SuperTuxKart and Teardown. Apart from that it worked great on Deck, with text inputs bringing up the keyboard correctly too. Honestly, it feels like one of those games made for the Steam Deck. Swapping from Deck to my main Linux PC was also without hassle thanks to Steam Cloud integration, where it also works beautifully.
Core Keeper is going to end up a favourite, I can see it now.
The developer said the expect to leave Early Access by the end of 2022 but they have a lot of plans, so it's entirely possible it will keep going into next year.
You can find Core Keeper on Steam.
Some you may have missed, popular articles from the last month: