Blender, the all-in-one tool for 3D creation including modelling, rigging, animation, simulation, rendering, compositing and motion tracking, video editing and more has a big upgrade out with version 3.1.
Full release notes can be seen on the Blender Wiki with a couple of highlights including: exporting .obj files is now orders of magnitude faster, playback in the 3D Viewport is now much faster, Geometry Nodes performance is much better with many nodes now multi-threaded, a new Point Cloud object can be rendered directly with Cycles to create sand, water splashes, particles or even motion graphics and lots more.
Here's their fancy overview video below: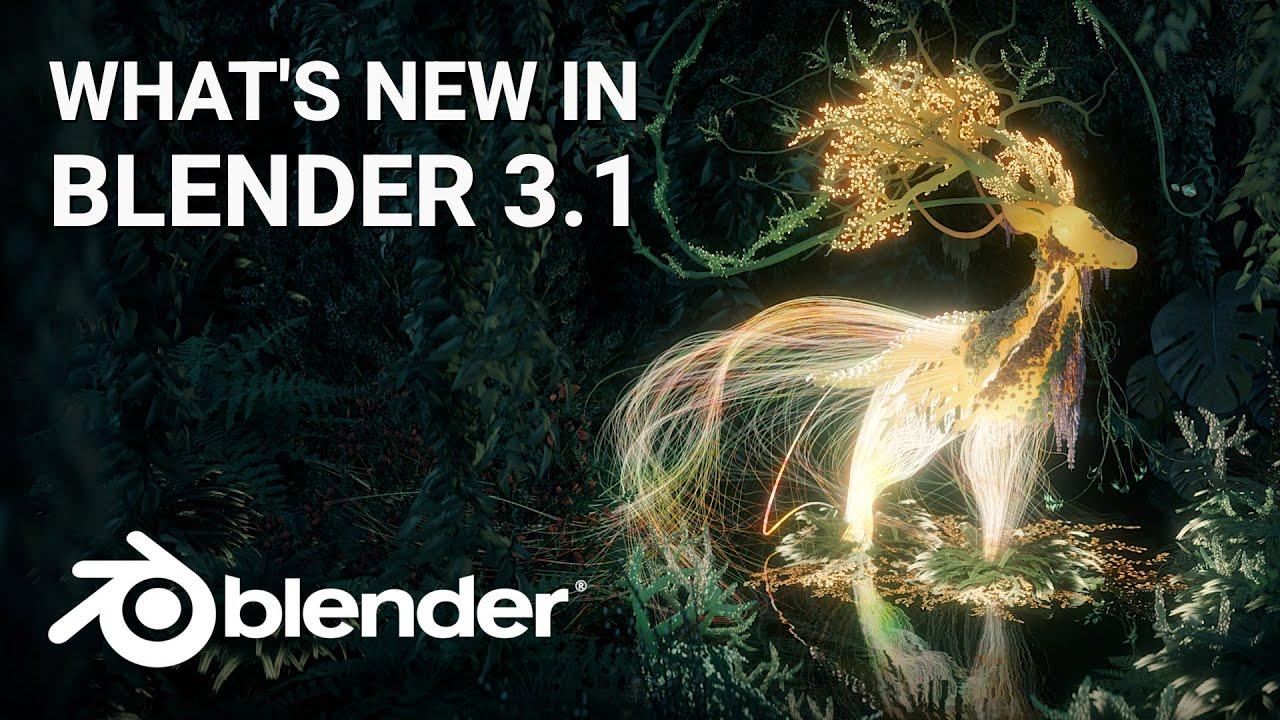 Fun fact: a bunch of recent videos on the GamingOnLinux YouTube were fully edited in Blender. My usual go-to is Kdenlive, but it has been failing me with well-known problems of it inserting audio crackling and random pops that don't exist in the source files. Learning Blender video editing didn't actually take too long and it's pretty good overall, just some quirks you need to learn compared to other editors.
Some you may have missed, popular articles from the last month: