Wow, I didn't think I would be playing a fresh version of Space Invaders in 2022 but here I am sucked right into the new Beat Invaders from developer Raffaele Picca. Note: key provided by the developer.
An arcade classic, reinvented for the modern era with neon visuals and a seriously good soundtrack that makes the action really come alive. This is a very musical game. The enemies movements and firing rates change with the music's beat and tempo too, so you end up getting completely absorbed by it. Especially in the later game, where the music gets faster and more complex leading to a thorough challenge.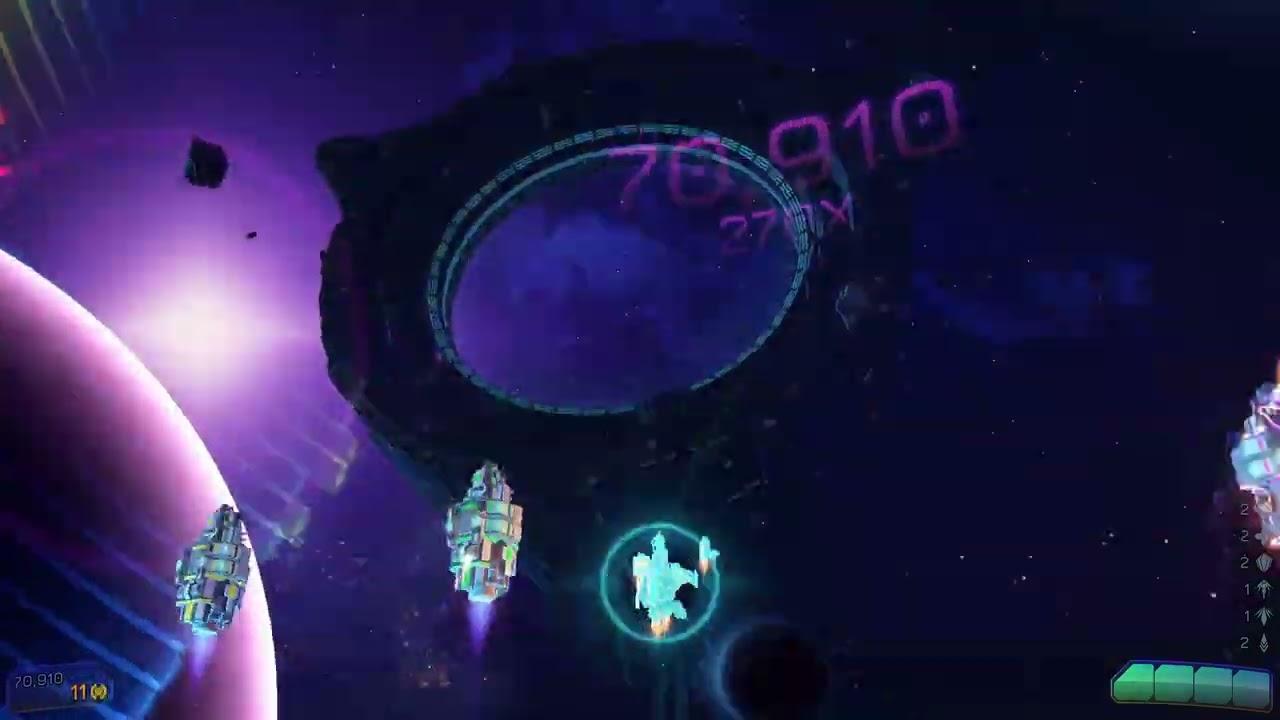 I'm completely hooked and I'm also amazingly terrible at it. I have absolutely no rhythm and I just generally always sucked at this type of game and yet I want to come back and play more — so it's absolutely doing a lot right for me to think that. With the upgrade system it's a good one to repeatedly play too, giving you a number of extras to unlock. Like everything though, I want more!
Tested working great on Steam Deck and my main Linux desktop, with performance looking good on both. The only minor annoyance was on the Plasma desktop, where fullscreen mode did not cover the panel leading to the very bottom of the gaming being cut-off.
Game Features:
Retro Space Invaders style gameplay with a next level roguelite action twist.
Upgrade your ship's attack and defence systems between enemy waves.
Mini-events, Booster pickup items and different event waves make for challenging combos.
Improve your ship's sub-system, unlock new weapons and convoy gadgets between runs.
Boss battle!  The chief music-hater makes his appearance, and it ain't pretty!
High score challenge!  Compare your scores to your friends playing Beat Invaders, and try to beat their records!
Full mouse, keyboard and controller support.
Atmospheric electronic and vocal soundtrack with 22 tracks that sets the pace of your adversaries, making each round unique to its song.
Available to buy on Steam.
Some you may have missed, popular articles from the last month: