While they're now pretty late on it, Double Fine say that the Linux and macOS dedicated builds of Psychonauts 2 are still actually on the way.
Must admit, I'm quite surprised at this point. It was crowdfunded on Fig back in 2016, with a full launch in August 2021 and in their latest Fig update they said this under the rewards section:
- If you are getting a physical copy of the game, we need to know if you want it on PC, Mac, or Linux! Yes, those last two things are real and we have been working on them at the studio. We take their quality seriously and have been doing our utmost to make sure that Mac and Linux versions meet our personal standards. You do need specify a version though; the game is coming on a nifty flash drive and we can't fit all three versions on on stick unless it was a big, like... baseball bat sized USB. So definitely tell us which you want.
For the Steam Deck, Valve has actually put the game through Deck Verified already using the Windows version in Proton giving it a "Playable" rating noting some text needs a manual bring-up of the keyboard, and the gamepad doesn't work everywhere needing touch input. Hopefully Double Fine will also look to fix those issues while they're at it.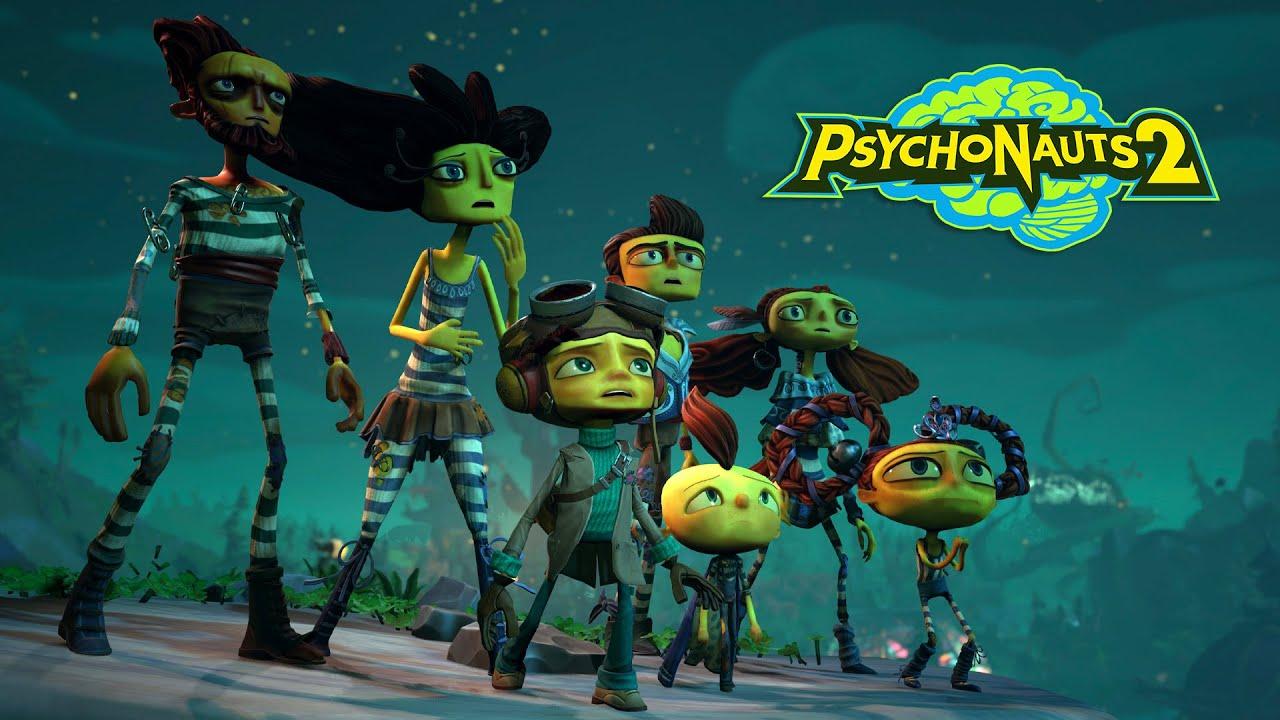 Still fully expect this to be the last ever native Linux port of a Double Fine game, since they're now part of Xbox Game Studios.
Some you may have missed, popular articles from the last month: