Star Traders: Frontiers is a popular space adventure RPG from Trese Brothers and a new update is out, with some improvements ready for Steam Deck players.
Announced on Steam, the developer mentioned a previous update that added tweaks for the Steam Deck screen, which they have now adjusted due to some unforeseen issue for regular players. Now instead there's a dedicated "small screen display" option you can turn on, which will adjust the whole UI to give a better fit and clarity. Might even help those with old eyes even on bigger screens too.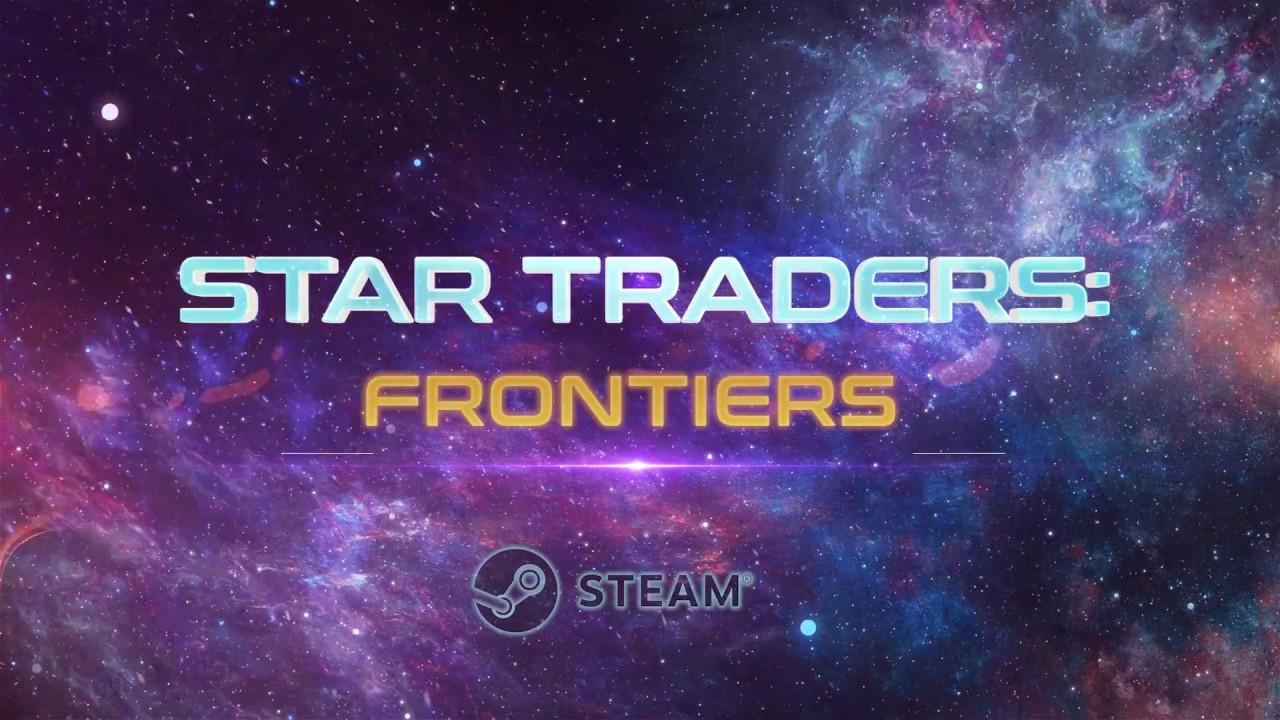 It really is nice to see so many developers add options for adjusting their interface. It's been a long time coming, with some games even on a big screen just being too small. I hope this continues for a long time.
Game Features:
Explore a rich, open universe: Discover endless procedurally-generated galactic maps, meet unique characters, and take on enemies to conquer the galaxy!
Become an intergalactic captain: Take on the role of a spy, smuggler, explorer, pirate, merchant, bounty hunter, and more (33 jobs total)!
Customize your own spaceship: Choose from more than 350 upgrades and 45 ship hulls to build your very own vessel to venture across the vast reaches of space.
Assemble your wing fleet: Outfit your capital ship as a carrier and launch interdictors, bombers and shuttles into space combat against your enemy
Assemble and tailor a loyal crew: Assign talents and equip specialized gear for every spaceship crew member.
Experience an ever-changing narrative: Decide to make friends or foes with other factions and influence political, economic, and personal vendettas.
Varied Difficulty Options! play with save slots to try out different builds or storylines or turn on character permadeath and enjoy classic roguelike experience
Achievement Unlocks: accomplish story and challenge goals to unlock additional optional (but not better) content like new starting ships and new starting contacts. Or simply load the moddable version of the game to skip this entirely!
Mold the crew by your choices: As you make decisions and set the tone for your ship, your crew will grow and change to match. Destroy enemy ships with all hands on deck and your crew will become more bloodthirsty and savage. Explore distant worlds and loot dangerous wastelands and your crew will become intrepid and clever ... or scarred and half-mad.
Some you may have missed, popular articles from the last month: