More FPS goodness available to check out now, with a public Playtest Demo of REAVER up on Steam and it's looking really quite promising but it's very fast-paced. A little bit too fast for me personally but it's got plenty of style you might enjoy.
The developer just recently adjusted it for the Linux version, which initially wasn't running due to some problems with Steam but now it seems to run quite nicely but they would still appreciate feedback from the Playtest. Check out their brand new trailer below too: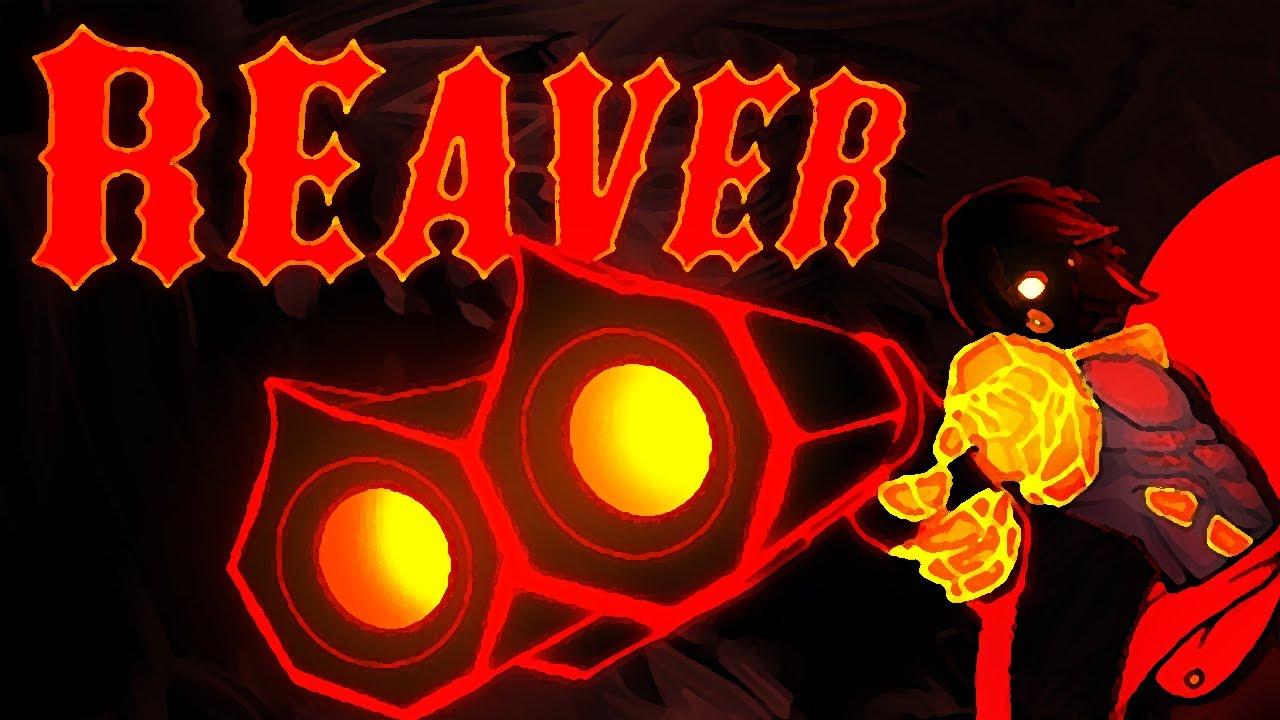 More about it:
REAVER is a MOVEMENT shooter - Fly off your own recoil! REAVER offers you the tools to keep moving, and your movement skills decides what you can survive. Grappling hooks, Tether beams, Slamming, Recoil-boosting, Crouch-sliding... and many more options. Discover movement tech with experimentation, or ask the community.
REAVER is SKILL-EXPRESSIVE - Crowd-control with a black-hole, lob a grenade, then shoot it. REAVER grants you a large arsenal of weaponry. Alone, they fulfill roles in combat. Together, their unique mechanics give room to skill-expression and efficiency. REAVER lets you carry 4 types of weapons: Revolvers, Shotguns, Machine-guns and Artillery. Each with unique mechanics and potential combos.
REAVER is STYLISH - Revolver Ultimate Ability: HEADSHOT CHAIN. Some weapons have abilities and ultimates that cost mana. Kill to gain mana. In the middle of combat, decide what's worth ulting and which ult fits the situation– all in a split second, or your own pace. You decide how fast, efficient, methodical or stylish your rampage is.
REAVER is FAST-PACED - Speed. You can go fast, unreasonably fast. When we say "break-neck speeds" we mean it. Challenge the limits of what a "fast-paced movement shooter" is. Master the movement of REAVER, and come... break our community records.
Some you may have missed, popular articles from the last month: