Home Wind released into Early Access recently as a free city-builder, although not really like many others as it takes a much more relaxed approach. Tested on Linux with Proton 7, it works perfectly.
It actually reminds me of ISLANDERS, in fact the basic mechanics are very close, with you placing down buildings trying to build up a score by what they're near. Not particularly challenging but that's the point. Home Wind wants you to slow down, make a cuppa and build up some points as you stare at its lovely hand-painted styled artwork and I'm all for it.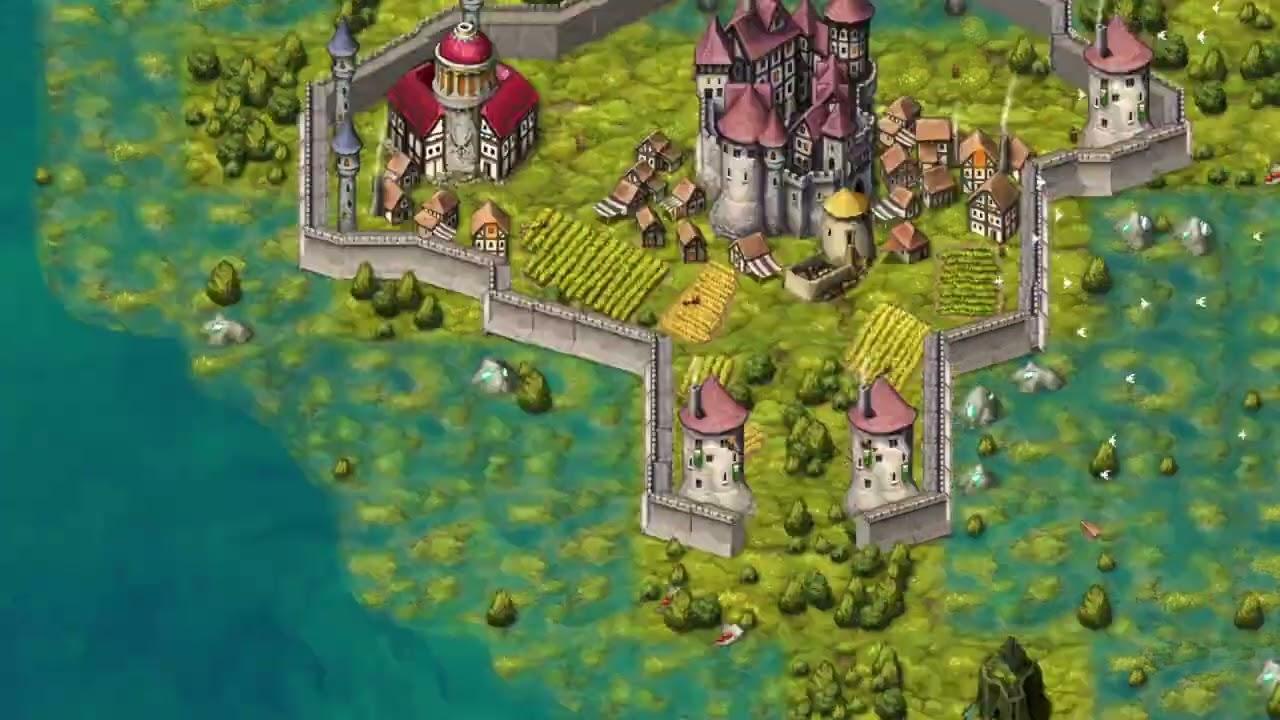 Not even remotely deep either, you just keep on building up and getting more points as it gradually gives you more different structures to place down. There's not a lot that you would expect from a city-builder but that's also what helps to set it apart.
As you place down more structures, your points build up and gradually you level up. Levelling up gives you access to more types of levels and really that's mostly it. Thoroughly charming and with plenty of room to grow, with the developer planning to add in new game modes, more content, building interactions and so on. For now, just a nice free way to chill out that might eventually have a cost attached as it grows.
Available free on Steam.
Some you may have missed, popular articles from the last month: