Developer Ariel Jurkowski emailed in about their upcoming game Please Fix The Road, a puzzle game all about fixing up the roads and it really does look quite wonderful. The developer also confirmed full Linux support at release.
"Please Fix The Road is a colorful, minimalistic, laid-back and casual puzzle game in which it's probably not hard to guess... you're fixing roads! In each level you have a specific limited set of tools that will help you get all the cars, boats, trains or animals from their point A to point B. The mentioned animals include, of course, kittens, dogs and... pink llamas! You are able to manipulate multiple tiles at the same time. You can insert, destroy, rotate, copy, swap, raise, lower, push or move different segments of roads, rivers, paths or railroad tracks. The game combines elements of many other logic games into a nice minimalistic experience."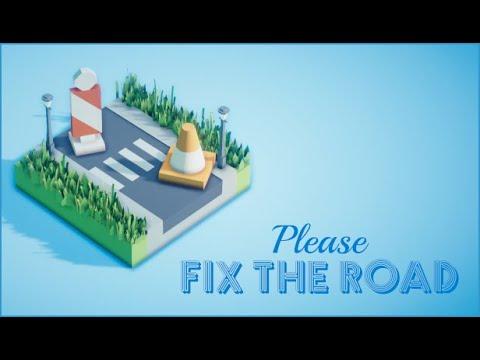 Going to have to keep an eye on this as it looks great.
It's planned to release sometime this year on Steam. You can also see plenty of nice GIFs on their Twitter.
Some you may have missed, popular articles from the last month: