DEMON'S TILT, a frantic pinball game from WIZNWAR / FLARB LLC currently has a Playable rating for Steam Deck but it may get bumped up to Verified.
In the latest patch, the developer noted: "We're not verified quite yet, but I think this update should address the minor glitches Valve found when attempting to get Steam Deck verified.". Nice to see more developers pay attention and fix up issues for Deck gamers.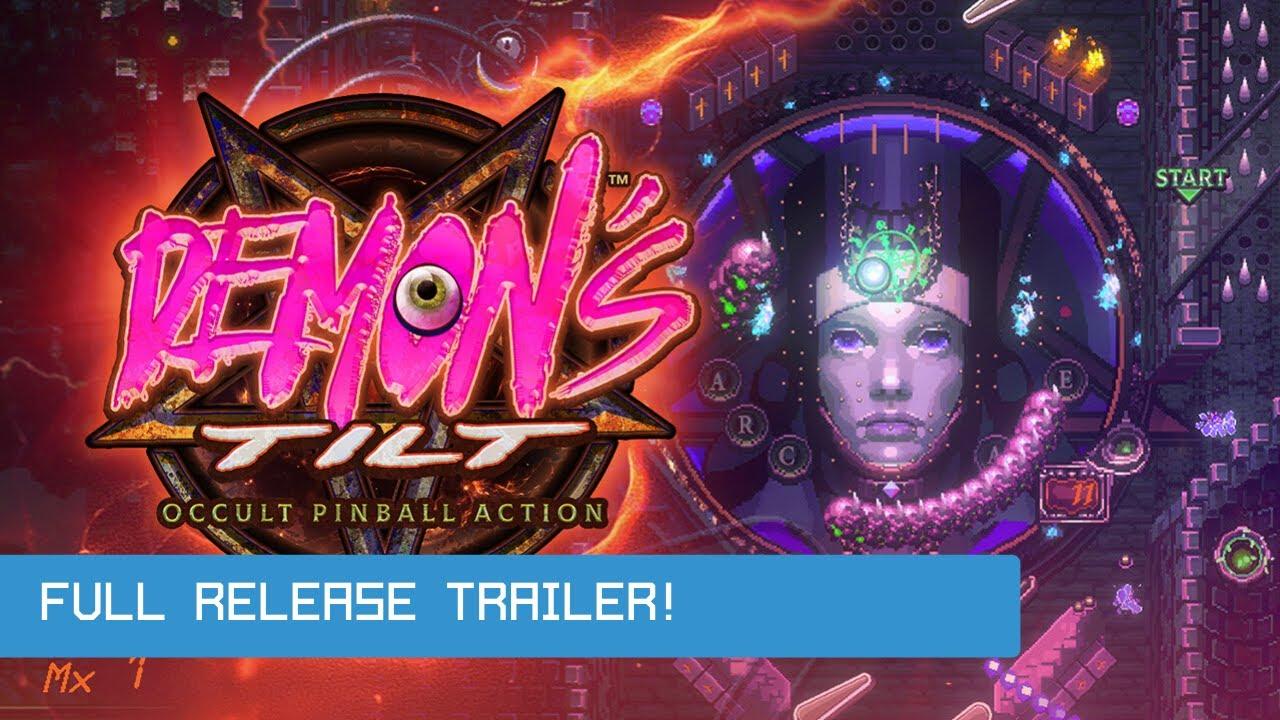 Game Features:
A three-tiered cathedral to Explore: Unlock its gothic secrets and depth over time, Packed with mini-bosses, baddies, ramps and mechanical traps.
A Unique Magic System:  Convert waves of enemy bullets into homing magic that fights for you, or transmute them into GOLD for a banked Ultra Jackpot!
Combos: Use your Chain Meter to combo hits and keep your scoring momentum up. Link ramps to extend the Chain Meter's life. Speed and aggressive play rewards!
Multipliers: Base Multipliers can soar up to 99x Earn Global multipliers to rocket your score into the billions!
Bonus Rituals: Complete Dark Rituals and spell letters for huge bonuses & jackpots Complete them all and unlock a special WIZARD MODE!
Multiball Modes: True full table multiball and add-a-ball modes!
Some you may have missed, popular articles from the last month: