The Planet Crafter is a lonely and chilled-out open-world survival game about terraforming a hostile planet. It works great on Linux with Steam Play Proton, although due to a bug with Unity games, I had to set it to Proton 6.8.
Some have already started calling it Subnautica on Mars, and it's not a bad description of it. It's not been out long but it's already jumped up to an Overwhelmingly Positive user rating. Not surprising though really, since it performs really well and the idea is great. A little basic in a number of ways mechanically but it's so sleek it doesn't really matter, it does it all quite well.
On the Linux side with Proton, performance has been consistently well above 100FPS and 99% of the time it remains incredibly smooth while exploring too. Here's a few minutes of the beginning section as I was trying to figure it out: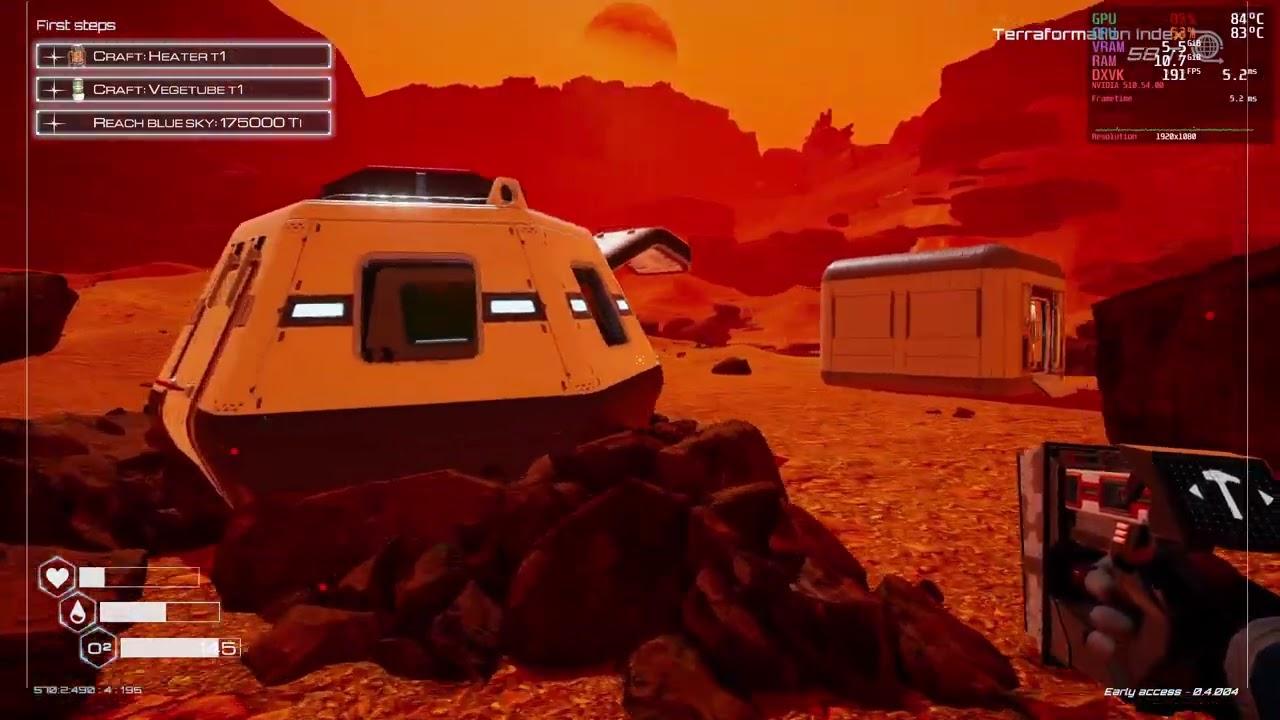 I'm planning to explore a lot more of this one, as it seems like there's plenty of secrets hiding as it really doesn't guide you. Offering up some basic "craft this" instructions, the rest is up to you to explore and figure out and in this case — I quite like the mystery of it all. Could be a great Steam Deck title if they properly hook up Steam Input for gamepads.
If you're after a new game to explore a strange new world and get crafting, looks like The Planet Crafter is a good one to check out. Available on Steam in Early Access, which the developer says it will stay there for for at least a year (possibly two) depending on feedback. It also has a free Prologue demo you can try too.
Some you may have missed, popular articles from the last month: