Update: And just like that, GameMode is gone. GE-Proton7-14 rolled out, which mentioned "Hotfix: Received more complaints than praise surrounding the gamemode change so I've reverted the changes. Gamemode is removed from the build and will not be used by default.". Really, you should stick with official Proton unless GE-Proton fixes a specific issue you need.
---
GE-Proton, the unofficial community-built version of the Proton compatibility layer has a new version out (and some hotfixes). Quick primer: Proton is a compatibility layer from Valve (who work with CodeWeavers), that runs Windows games on Linux and Steam Deck. Need more info on Steam Play and Proton? Check out our page.
This version of Proton, named GE-Proton (formerly Proton-GE), pulls in fixes faster but it comes without the quality assurance the official version has. It also has a fix a lot of people enjoy to enable videos in some games to work properly, where they don't with the official Proton.
GE-Proton7-11 and hotfixes up to GE-Proton7-13 are now available, here's what they add and fix:
Feral Interactive's 'gamemode' has been added to the build and will now be automatically used when games are launched (you no longer need to run 'gamemode %command%') (Thanks manueliglesiasgarcia!)
Proton Experimental bleeding edge wine build has been updated (fixes a prefix creation bug)
Several build-specific updates have been pulled from upstream proton
DXVK updated to git
VKD3D-Proton updated to git
DXVK-nvapi updated to git
A hotfix to enable New World since it's launcher hangs. The developer has added the Easy Anti-Cheat file needed for Linux.
Adding GameMode by default though is a bit of a controversial change, since it can cause some games to crash (like Apex Legends). Hopefully the issue will be found and solved).
Want to know how to install it on Linux and Steam Deck? You can do it with ProtonUp-Qt: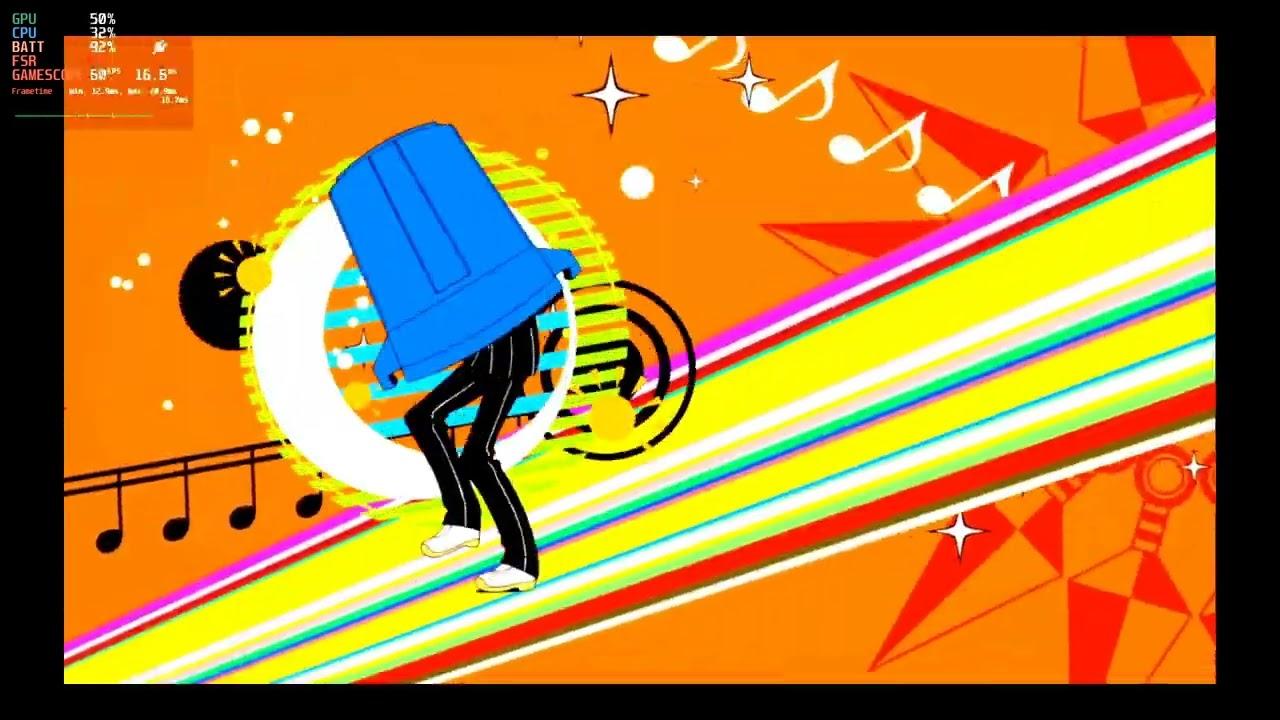 Wine-GE was also updated from the same developer, to fix a prefix creation bug.
Some you may have missed, popular articles from the last month: