Devolver Digital, Lucasfilm Games and Ron Gilbert have announced something huge for adventure game fans, with Return to Monkey Island on the way to release in 2022. A series adored by many, with this one taking place following on from Secret of Monkey Island and Monkey Island 2: LeChuck's Revenge.
Technically, this was announced on April 1 on Gilbert's official blog post that stated: "For 18 years the Grumpy Gamer blog has been April Fools' day free because it's a stupid tradition.
So to mix things up a little I'm taking this opportunity to announce I've decided to make another Monkey Island."
Then in a new post on April 4, the real thing.
Teaser trailer is below: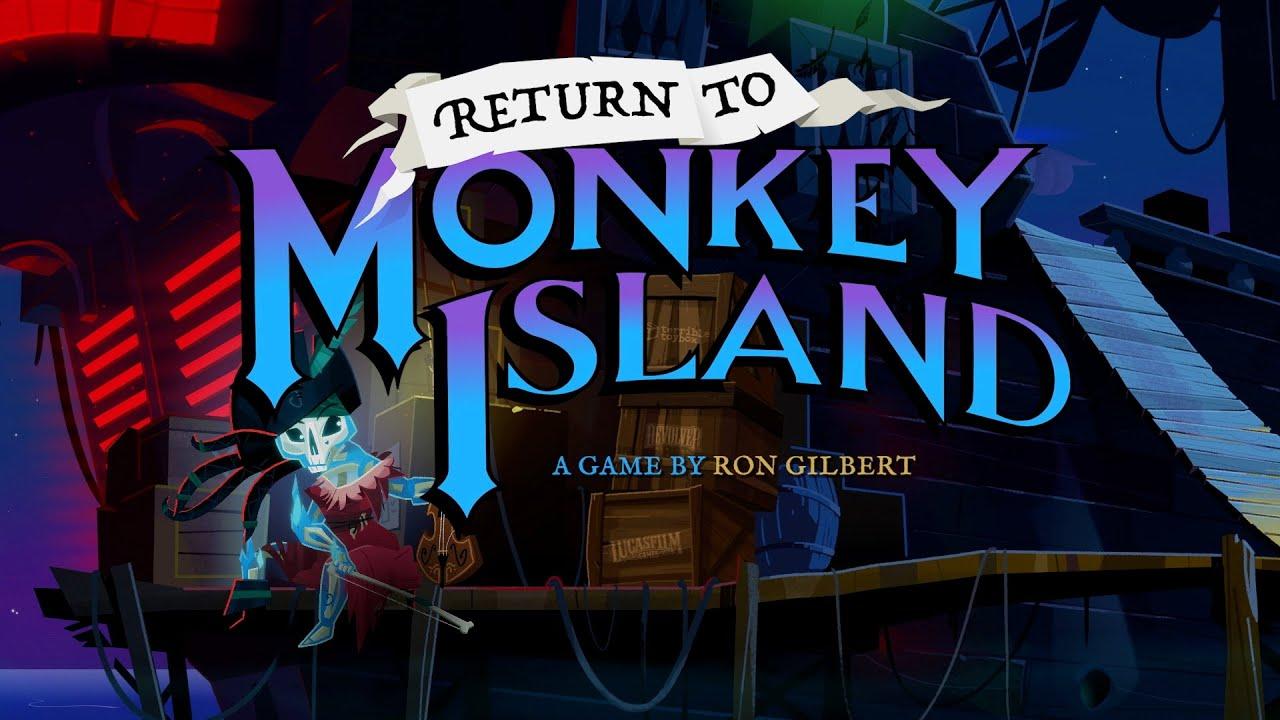 No idea yet on exactly what platforms it will support but we'll be keeping an eye on it.
Some you may have missed, popular articles from the last month: