While this may be something Linux users are used to, players new to the Steam Deck should be aware of how to catch issues for Valve to hopefully fix up Proton.
Here's the thing: for the majority of games on Steam Deck, they won't be Linux Native. Instead, they will rely on the Proton compatibility layer to run Windows games on SteamOS which is based on Arch Linux. It's not perfect, there are issues and here's how you can catch them.
If you have a problematic game (yes, even Verified or Playable), here's what to do: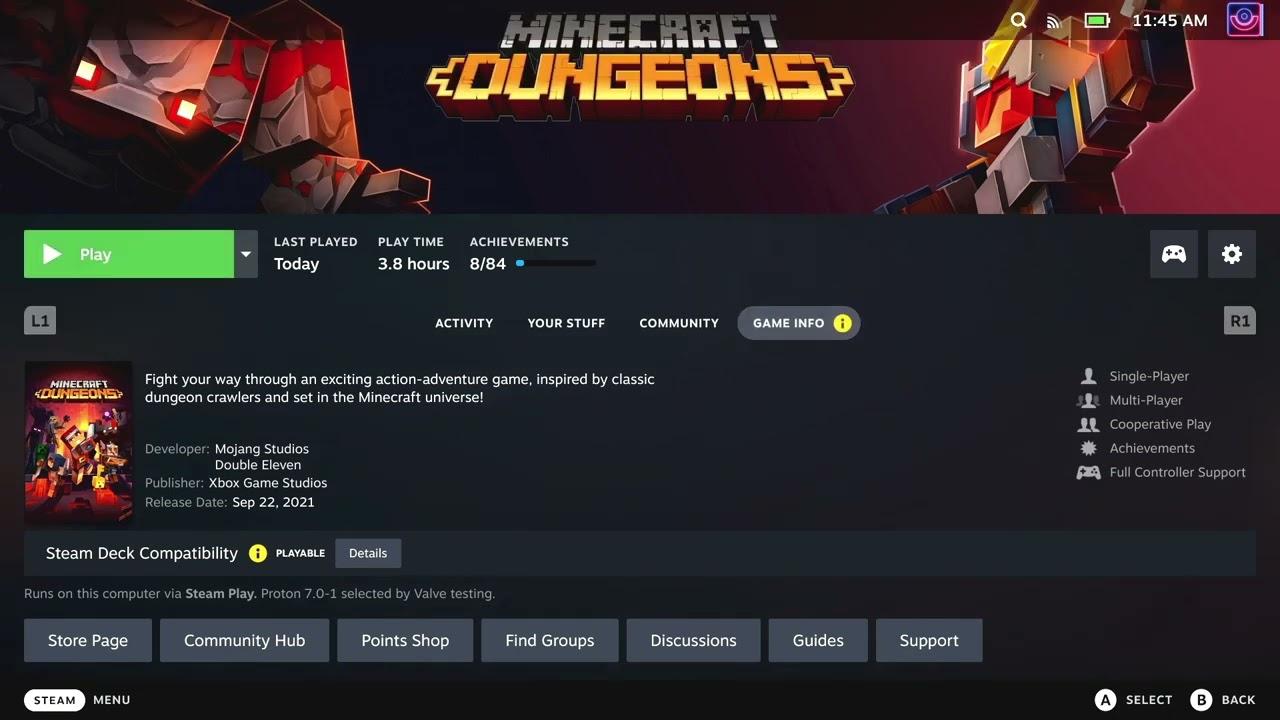 Text Guide, here's what to do:
You can tell a game on Steam Deck is using Proton in the Game Info tab, below the Compatibility note box.
Go to the game in your Steam Library -> tap the little COG icon on the right.
Go down to Properties
In the General section (the first tab), enter this Launch Option: PROTON_LOG=1 %command%
Now any time you run this game, it will create a log file of everything it's doing with Proton in your home folder. It will be named along the lines of "steam-1672970.log".
Next go to the Proton GitHub Issues page, search for your game and if a post already exists, add your log in a comment and explain what happened. Or, create a new issue, and it will give you a template to fill out.
Also, SteamOS on the Steam Deck has a built-in way to provide feedback to Valve on the Deck Verified compatibility rating. You may end up seeing something like this:
So you can let Valve know after playing a game, if it does or doesn't deserve the current rating.
Lastly, there's also a pinned forum post on Steam asking about possible errors with the Verified program so you can post what you think isn't correct in there too.
Some you may have missed, popular articles from the last month: