Duck Game, an action platformer from Landon Podbielski and Adult Swim Games has been updated to enable it to work properly with the current version of Proton 7 and gets it working on Steam Deck.
With their changes, it should now work out of the box! Released originally on Steam back in 2015, it went onto receive wide recognition with an Overwhelmingly Positive rating from 20,944 (at time of writing) user reviews. Always nice to see such a title running well on Linux and Steam Deck.
A video of it on Steam Deck with no adjustments done: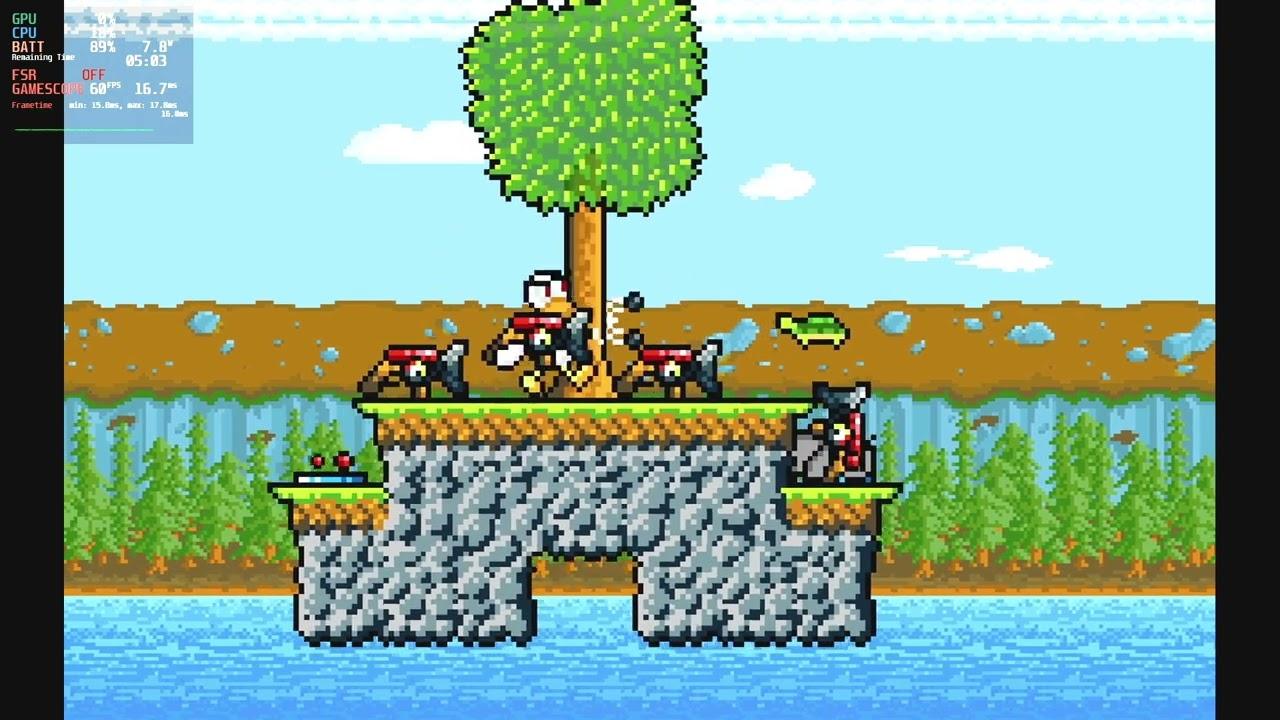 Here's what's new:
-Updated Steam SDK version
-Fixed issues with toggling fullscreen in Linux (Proton)
-Added onscreen keyboard support when playing in big picture mode
-Duck Game will now automatically detect if it is being run through Proton, the '-linux' command line is no longer necessary. It can still be used incase automatic detection fails, and the '-nolinux' command line option has been added just incase the auto detect returns a false positive in some situations.
-Usability menu now works through Proton
-Fixed a number of issues with Mod types loading incorrectly through Proton (Dord's Weapons and any other assembly with weird characters in it's name such as ' will benefit from this)
-Fixed some rendering issues on Proton
You can buy it on Humble Store and Steam.
Some you may have missed, popular articles from the last month: