Old World, a game that was talked up as an alternative to the Civilization series that was previously exclusive to the Epic Games Store, is heading to GOG and Steam on May 19 (although, the Linux build will only be on Steam). When it arrives on the new stores, it will also come with an expansion called Heroes of the Aegean, which will be free for anyone who purchases Old World in the first two weeks after release.
Set in classical antiquity, Old World is a historical 4X turn-based strategy game where players select a historical leader to guide their civilization. Leaders are mortal, and once they die, the dynasty's future depends on their heir.
In regards to a Linux version, I did email the developer back in March but they did not reply. However, it has now been officially confirmed in a press release that a full Linux version will also arrive on May 19. From the press release:
 The May 19th release of Old World will also bring full Linux support to the game, as well as localization to Japanese, Chinese (simplified and traditional), Russian, German, French, and Spanish.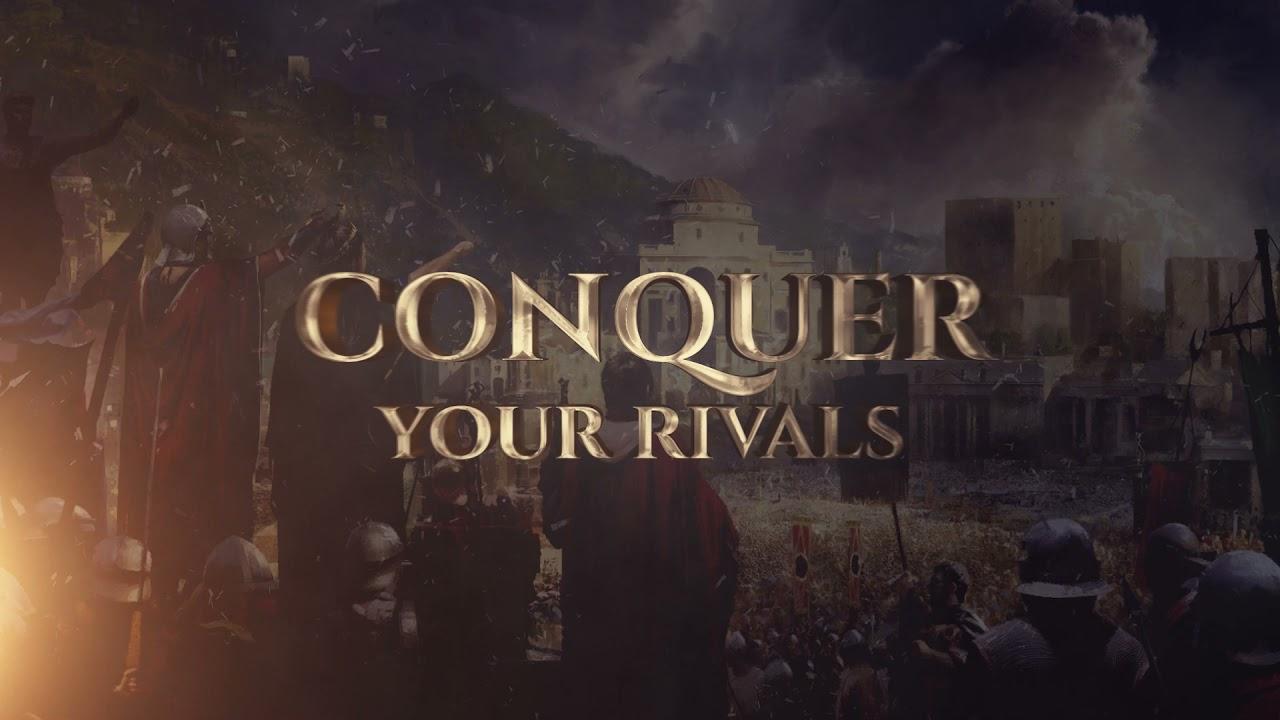 As for the expansion: Heroes of the Aegean contains six historical scenarios which put players in control of Ancient Greece's most famous generals and leaders, from Leonidas to Alexander the Great. Players can put their own spins on famous historical scenarios such as the Battle of Marathon, the Wars of the Diadochi, and the Battle of Thermopylae.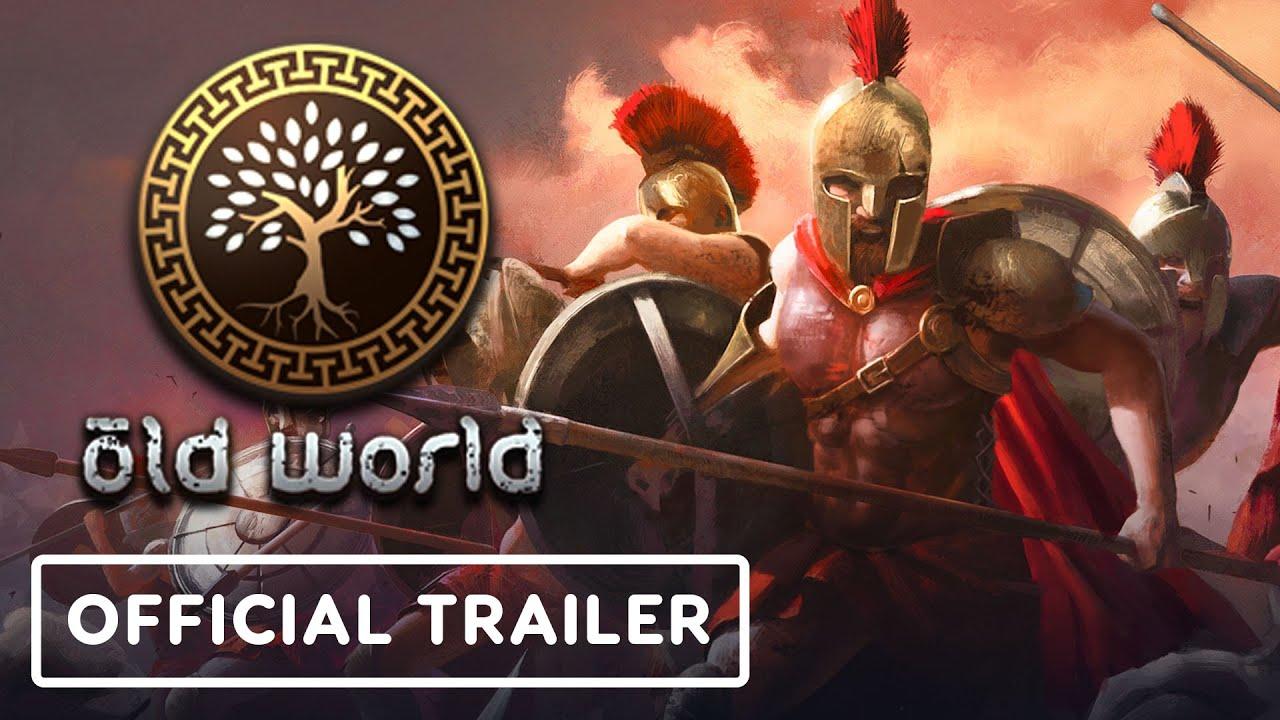 At release it will be up on GOG and Steam. Note: only Steam will have the Linux version.
Some you may have missed, popular articles from the last month: