Splitgate is actually a pretty great online FPS but it has a major problem with its matchmaking system, so it's getting a rewrite to suck less.
In the blog post they've noted the problem with the current system is that not only is it slow, it's forgetful. It will reset constantly, and re-queue you as it tries to find a bunch of new people to play with. One of the results of how slow it works, is that you end up playing with more bots than intended as it forces you into a game eventually and the developer is solving this.
With an upcoming update the "entire backend" is being rewritten. 1047 Games say the new system will be much smarter, it will keep you playing with people previously found to be a good match instead of entirely resetting, it's fast and scalable and more configurable.
So when will it release? They expected it to be within a few weeks, although they expect the initial update to be a little of the rocky side (buggy). Sounds like a good plan though, and one that's very much needed to save the game, with a playerbase that has dwindled to only a couple thousand playing at a time from heights of tens of thousands.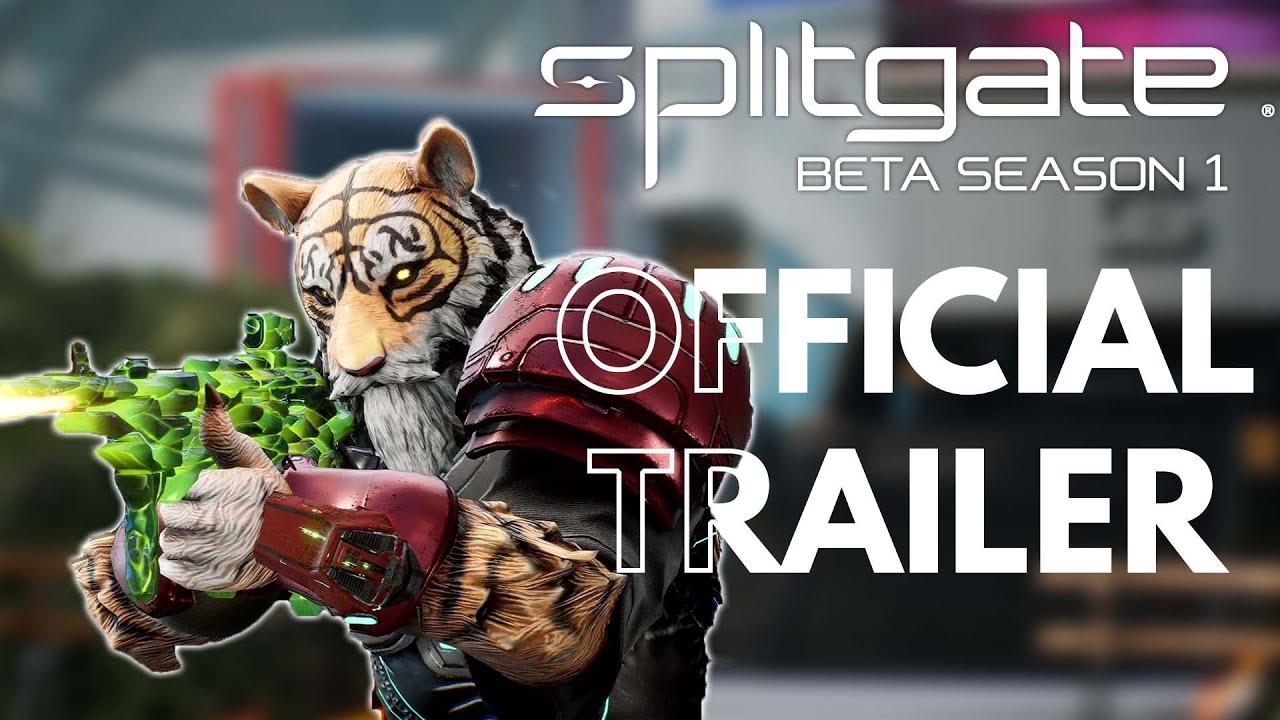 Some you may have missed, popular articles from the last month: