No Man's Sky, a Steam Deck Verified title that also works great on Linux desktops with Steam Play Proton recently got another massive free update. Hello Games have well and truly shown how to recover from a rough launch, it's now such a completely different game.
Quite a lot is new with this update adding in the likes of overhauled space combat, a new pirate underworld, a new solar ship class (the first new ship class in a long time), you can hire wingmen, smuggle around naughty goods, there's new and more impressive explosions, pirate raids, frigate fleets that will fly overhead, an overhaul to warp and engine effects of all frigates and freighters, in-atmosphere combat and much more.
Their new trailer can be seen below: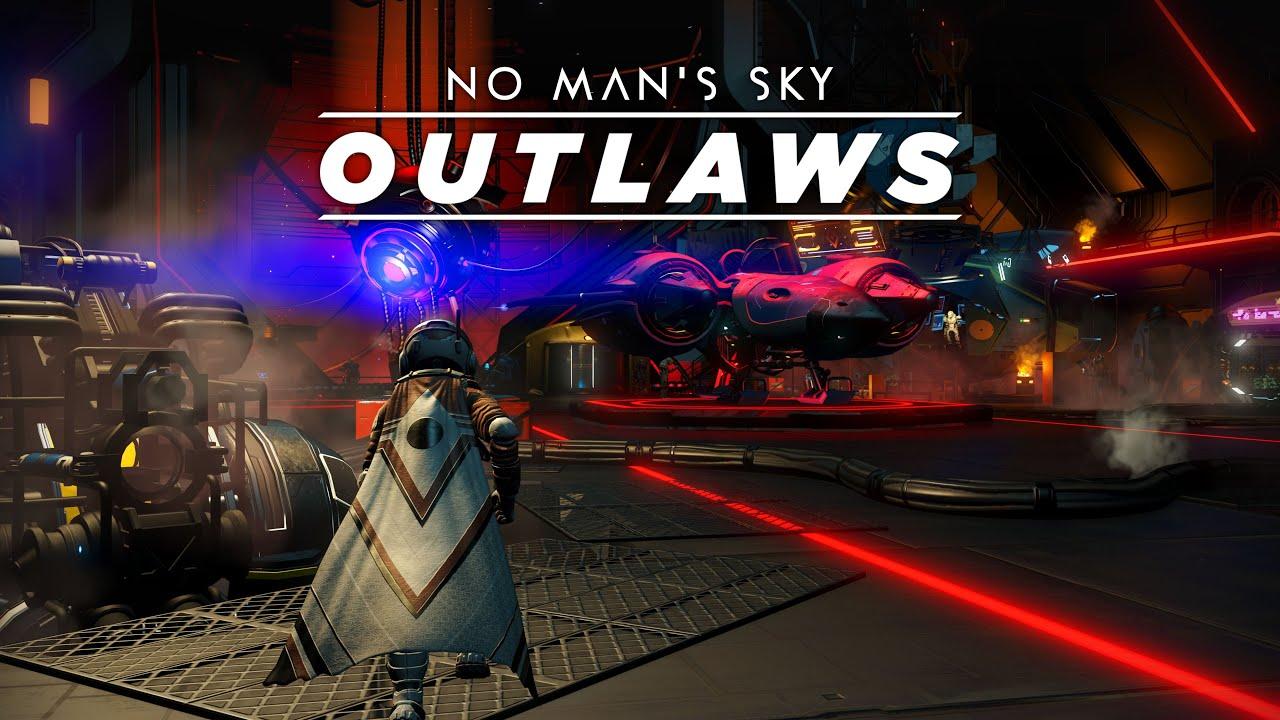 Want to see how it can run on a Steam Deck? Good news, I have just the video you need to see after messing around with it for a while. It's interesting, as No Man's Sky was a title a tried quite a few times during my original Steam Deck Review, where it really didn't run well, even after their Steam Deck update. Going back to it just recently though? It's like a different world, as it does perform quite a lot better. Still has plenty of frame drops when loading in new bits but it's now actually enjoyable.
Here's quite a few minutes of it: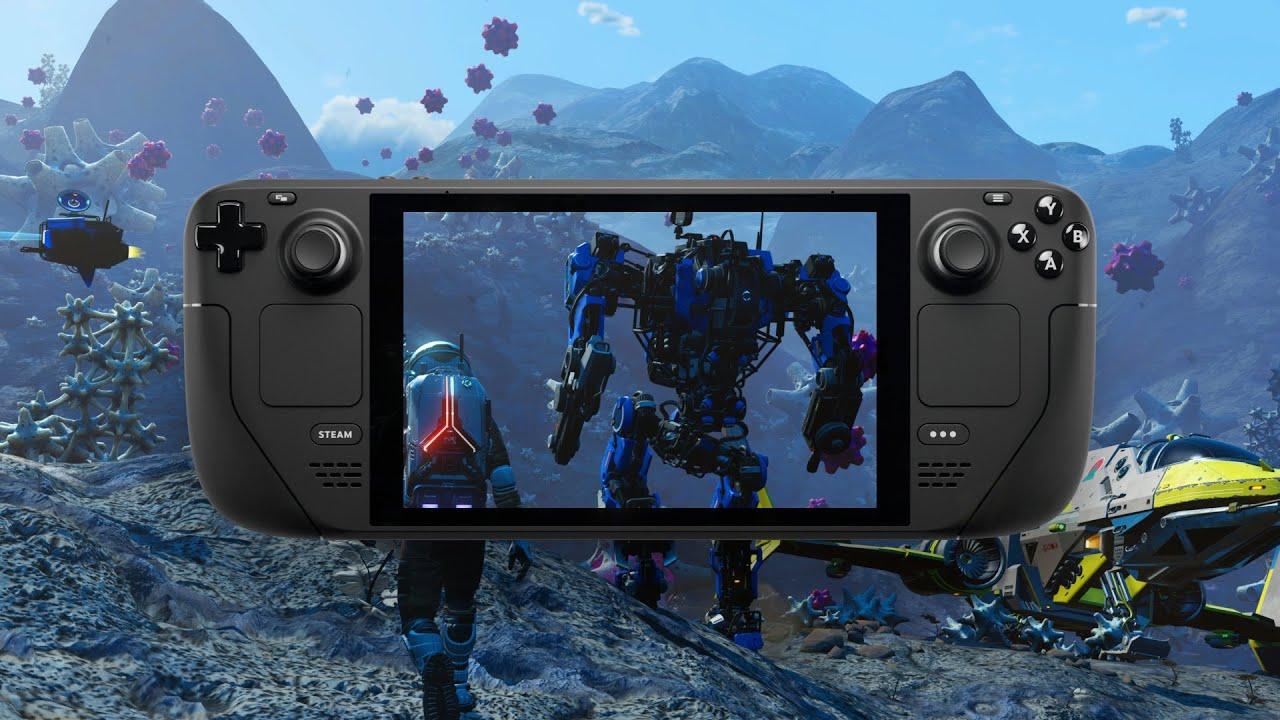 I think I'm going to be playing a whole lot more of this.
You can buy No Man's Sky from Humble Store and Steam. 
Some you may have missed, popular articles from the last month: