GTFO, the scary online co-op shooter from 10 Chambers recently had another update, and with it the developers claim they added in "partial" support for the Steam Deck.
What is it? "GTFO is an extreme cooperative horror shooter that throws you from gripping suspense to explosive action in a heartbeat. Stealth, strategy, and teamwork are necessary to survive in your deadly, underground prison. Work together or die together" — according to the developer.
A title that already ran reasonably well on Linux desktops with Proton. For the Steam Deck though it's currently rated as "Playable", and when I quizzed them a little more one of their team said it works better now with the "virtual keyboard, among some other things" as they work to make it Verified. Small steps but certainly better than nothing.
In my own testing though, it's a little problematic. My first attempt hard-locked the entire Deck while dropping down into the level, forcing me to do a full reset of the unit. Then it crashed to the Deck Library when opening a terminal in the next game. A third attempt got it working properly, although performance on the defaults is pretty low but you can adjust plenty to get it into a reasonable state. Apart from that, needing to manually type commands on a few terminals is not great on the Steam Deck and it doesn't show any gamepad glyphs (which is correctly noted by Valve). You also need to manually assign the ESC key to a button on the Deck, to be able to properly exit terminals (it's not added by default).
Considering how unstable I found it to be, plus the other issues, a game I don't think right now deserves to be labelled as Playable.
Anyway, here's a few minutes to show some of it running on the Steam Deck: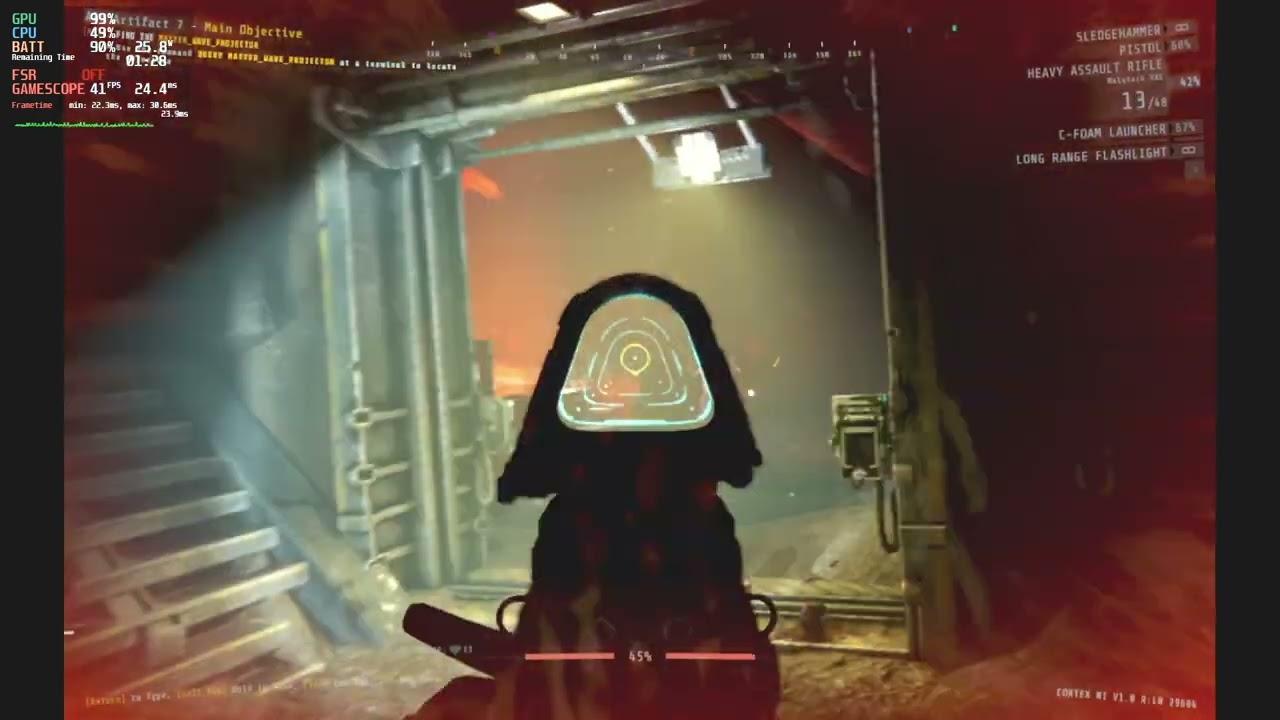 Want to see their original trailer? Viewable below: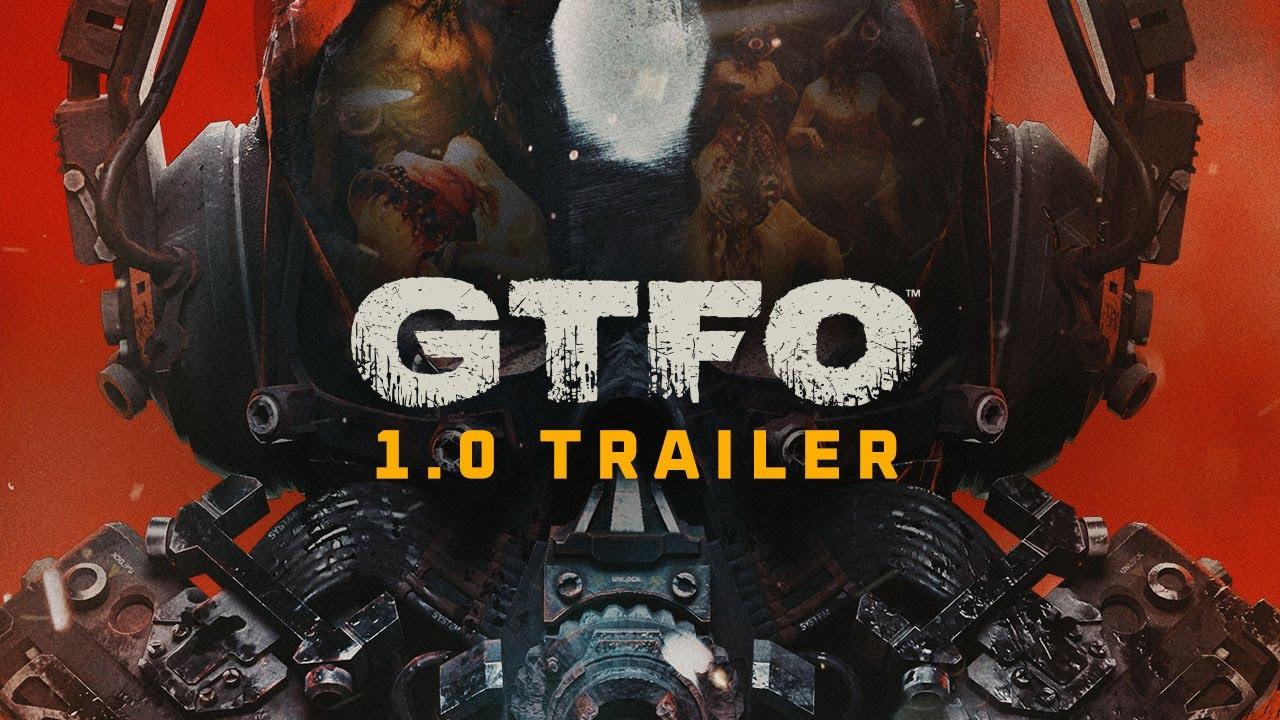 You can buy GTFO on Humble Store and Steam.
Some you may have missed, popular articles from the last month: