Even more supporting evidence towards the Steam Deck being a nice success for Valve, with SteamDB reporting that the Steam Deck was the #1 top seller last week.
Their list goes by revenue, so it's not a huge surprise considering the price of the Steam Deck, however it's going up against the likes of Elden Ring which has sold over ten million copies (and lots of those were on PC), as The Verge reported. Not only that though, it's also fighting the Valve Index, which is in the top 10 for last week as well and costs quite a bit more — so it really is a show of early strength for Valve's newest hardware.
Maybe 2022 really is officially the Year of Linux Gaming. The key point of that though (that some across the net missed from my take), is that it doesn't mean it's going to suddenly take over, it just means it's at a stage where it really is good.
I also did a quick-take video on how it's doing across the weekend in case you missed it: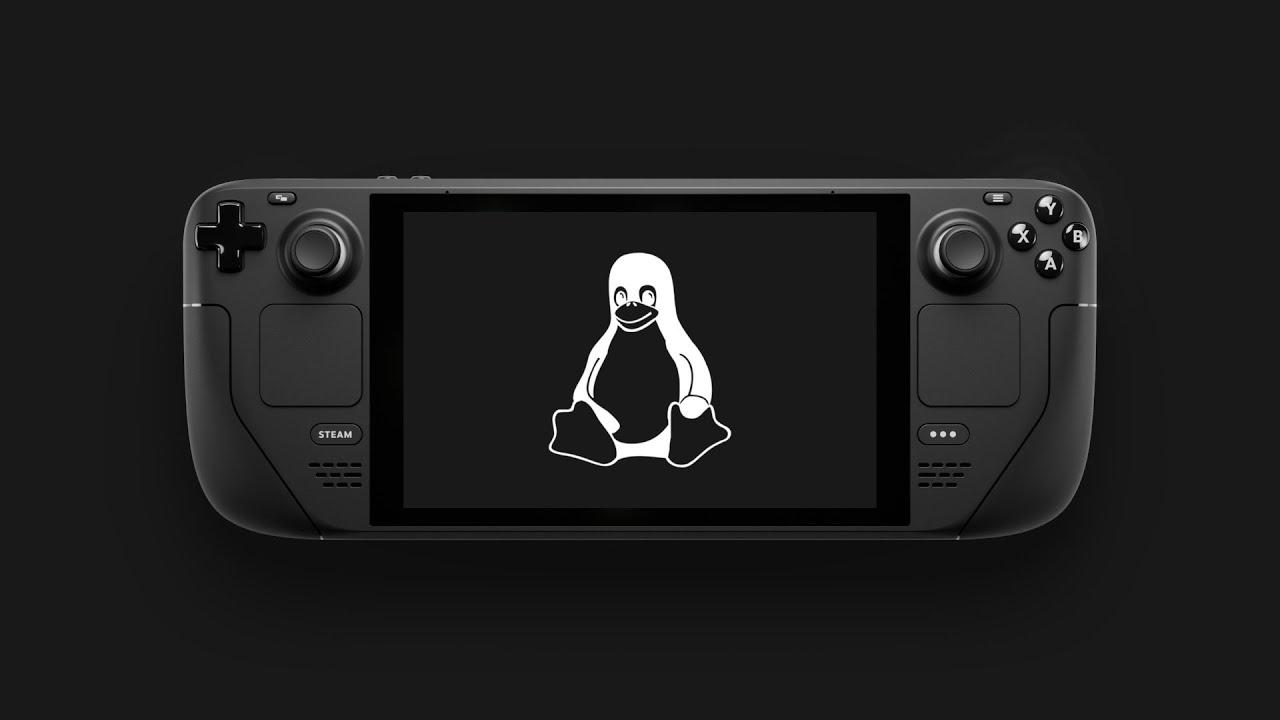 There's another mildly amusing point I saw come up recently like "Am I the only one hoping that Valve releases a more TV-centric version of the Steam Deck?" on Resetera that I saw pop up on Twitter. People sure do forget quickly huh? That was the Steam Machines. However, the Steam Deck clearly has a market waiting for it but I bring this up for another reason — Valve has solved so many of the problems that plagued the Steam Machines that caused their failure.
Especially with the newer Deck interface, Proton, how far Steam has come as a platform with many more features and the list of improvements just goes on. If in a few years they made another attempt, it might not go as badly as some think. What do you think though? Let me know in the comments.
Some you may have missed, popular articles from the last month: