Erik Wolpaw, a writer on the likes of Half-Life 2, Portal, Portal 2, Half-Life: Alyx and more thinks Valve really should just go ahead and make Portal 3 already.
Wolpaw recently spoke on the KIWI TALKZ podcast on various topics, and had some pretty firm words to give to Valve on getting moving making games again. Some of what Wolpaw said during it included: "I would love to work on Portal 3 in a second, but I can't do it unfortunately by myself. […] The problem is with 300 employees and I don't know exactly the breakdown, like how many of them are on the production side versus Steam business side versus legal versus whatever, there's a lot of opportunity cost taking 75 people and trying to get a game made.". The conversation goes on to point out employees are always doing something, so they would be pulled from something else of course.
In the end, Wolpaw mentions "We gotta start Portal 3, that's my message to whoever, anything you can do let's just do it, let's just make it happen. I am not getting any younger, we are reaching the point where it's crazy to think literally gonna be too old to work on Portal 3. So we should just do it and Desk Job is fun, if you liked Desk Job send mail to Gabe and tell him you want some Portal 3.".
See the full podcast below: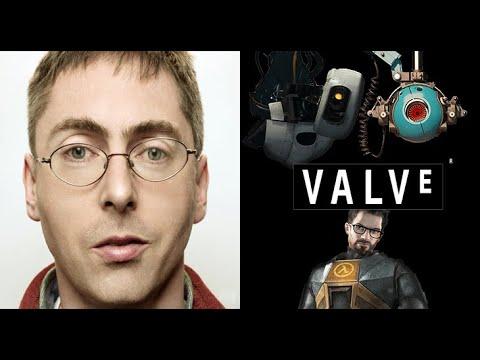 Some you may have missed, popular articles from the last month: