Hidden Variable Studios and Autumn Games have given Skullgirls 2nd Encore a big update and new character, with Umbrella now officially available. Nice to see the game do well again after the issues with Lab Zero Games founder back in 2020.
Here's a list of what you get, if you own buy the character DLC or own the Season One Pass,:
NEW STAGE - The Boardwalk is open for business! The denizens of New Meridian are soaking up the sun on this seaside promenade, taking in the sights, sounds and occasional all-out brawl.
NEW MUSIC TRACK - Legendary composer Masaru "Raito" Kuba serves up the Boardwalk's jaunty 'Ice Cream Headache' music track!
STORY MODE - When a family has as many secrets as the Renoirs, even a simple trip for ice cream can have world shaking consequences...
PALETTES - Any princess worth their salt will have an expansive wardrobe to choose from, and Umbrella comes with 29 palettes to choose from!
TUTORIALS / TRIALS - Learn how to handle Umbrella and Hungern's unique Hunger mechanic, then challenge yourself with their devilish combo trials.
ACHIEVEMENTS (PS4 ONLY) - Figuring out what these cryptic challenges even are will be half the battle.
If you have the Season One Pass you also get an alternate Umbrella palette and an additional voice pack. Using both at the same time will give you "special effects". Check out the trailer below: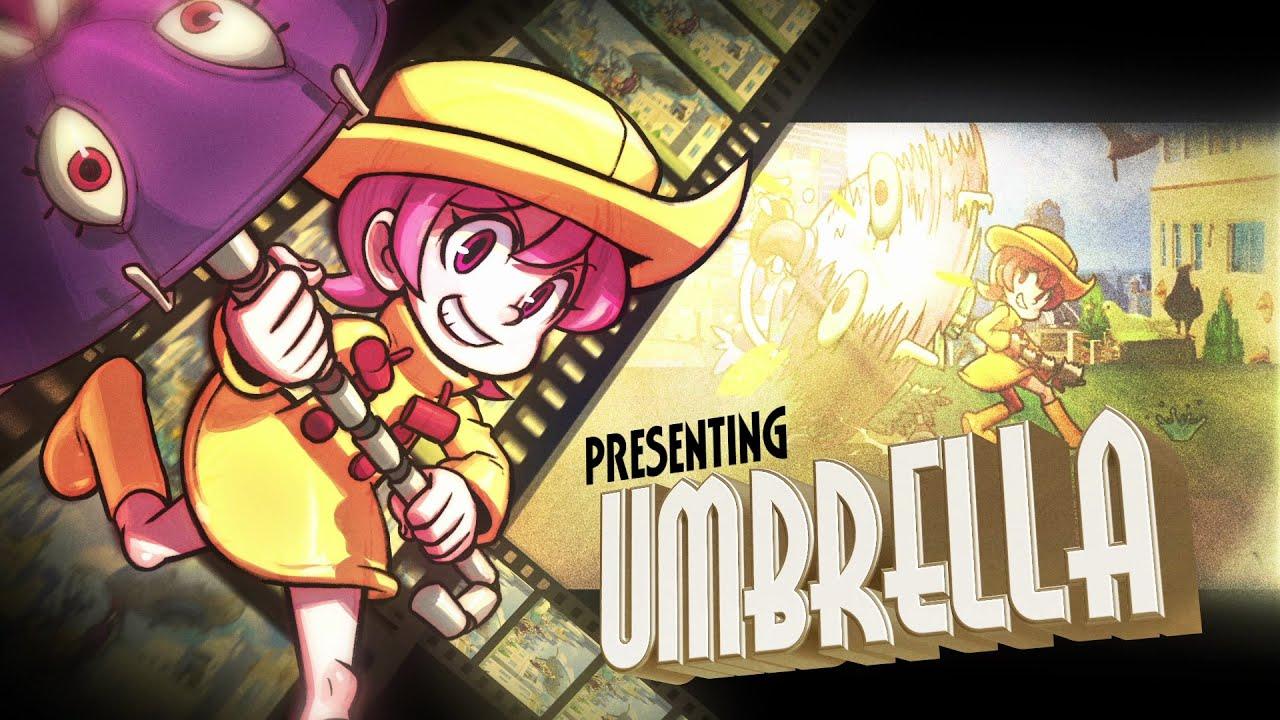 You can buy a copy of Skullgirls from Humble Store and Steam.
Some you may have missed, popular articles from the last month: