Run and gun like the classics in Mighty Goose, which just got a little bit bigger with a free update out now. See my previous thoughts about the game in this article. Seems it's done quite well, with it now having a Very Positive rating on Steam although that's from less than 500 users.
"Waddle back in action as Mighty Goose travels to the aquatic planet Ceto to deal with the Evil Baron. Fight enemies on a surfboard, commandeer a new aquatic assault vehicle, and reunite with companions like Regular Duck and Commander Vark. Square off with the malevolent tyrant in a devilish boss fight and save Planet Ceto."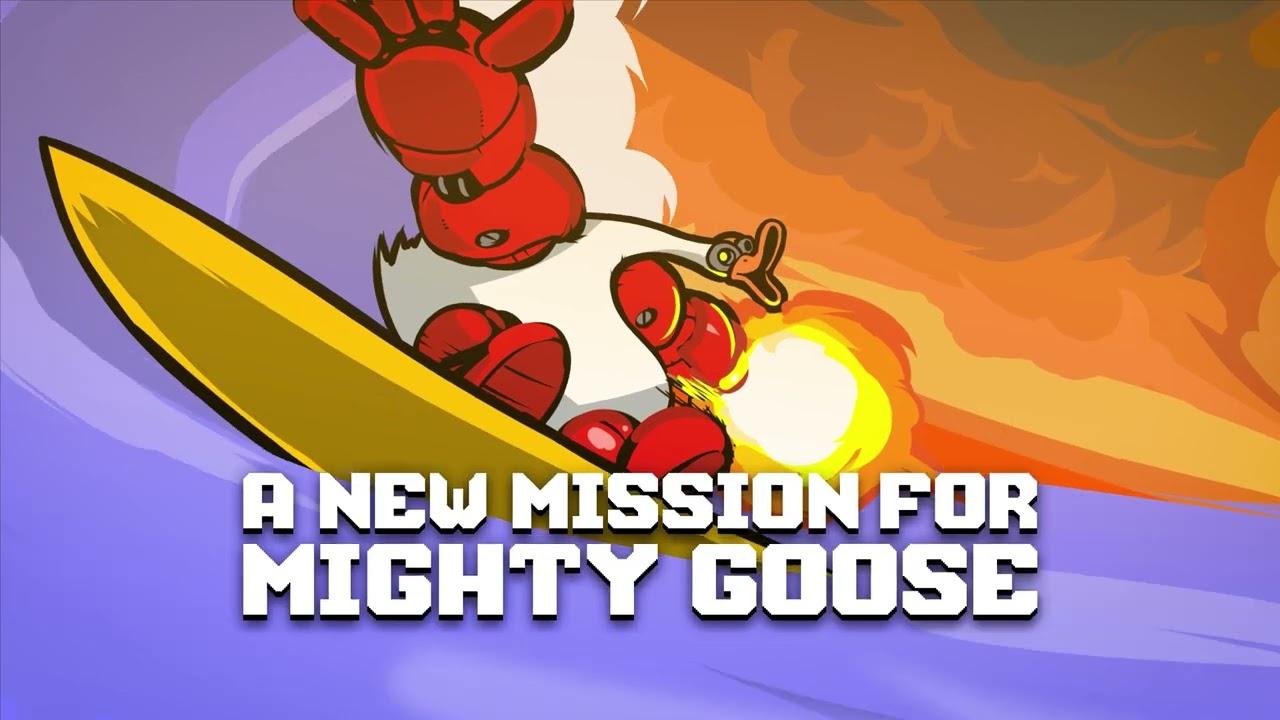 Some of the initial release issues with the game were thankfully solved, like the most annoying being enemy projectile colour being the same as yours. Since then though, the developer has made them render above yours and they colour-cycle, so it's much clearer. It was a huge amount of fun to play but now it's much better.
You can buy Mighty Goose on Steam. Honk.
Some you may have missed, popular articles from the last month: