Proteus, a relaxing casual exploration game from Ed Key and David Kanaga (with porting by Ethan Lee) was recently upgraded for Linux and the Steam Deck due to some graphical problems.
The Windows and macOS versions were untouched, as the Linux version had a "severe performance regression". The cause was an issue with "OpenGL call lists" that affected AMD GPU drivers (NVIDIA was fine). Apart from that a few of the techy bits behind the scenes were updated like MonoKickstart and SDL2, with 32-bit also being dropped from the main game (although available as a "linux32" Beta.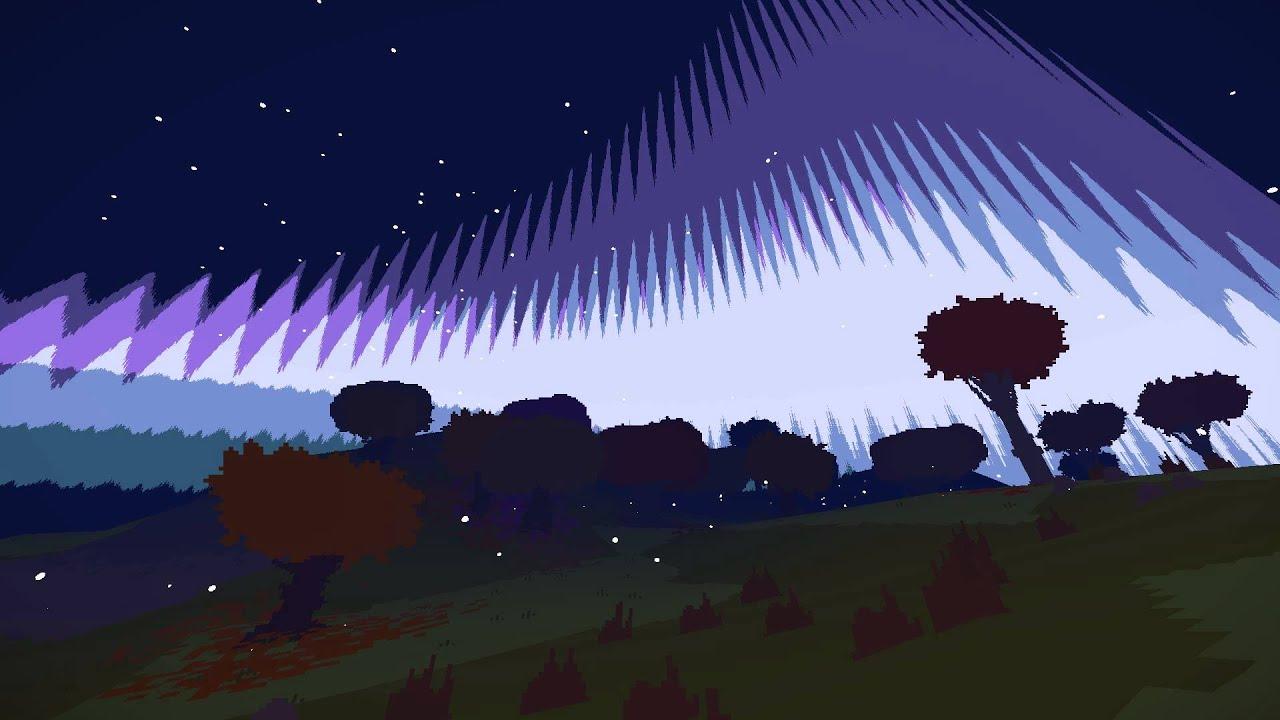 With this update it should now work well on the Steam Deck and Linux desktops / laptops with AMD GPUs. One issues remains though that users with XWayland and a high-DPI mode will see a black screen but you can use "SDL_VIDEODRIVER=wayland" to get around it for now.
You can buy it from Humble Store and Steam.
Some you may have missed, popular articles from the last month: