Want to find out what it's like to travel in a submarine on another planet? Barotrauma gives you that option and it can be total chaos. It's a 2D co-op survival horror inspired by the likes of FTL, RimWorld, Space Station 13 and others like that. With silly ragdoll physics, and plenty of strange creatures waiting for you.
Currently in Early Access, it just received a nice big update named Urban Expanses. This adds in a new creatur called The Latcher, which you can encounter earlier than their two previous abyss monsters, so there can be a little frantic fun earlier in the game now. Modding should now be easier to both use and create, a new money system that's a bit more flexible giving players personal wallets and a crew bank and a huge overhaul to the big colony outposts to "make them look and feel like real cities".
See the new trailer below: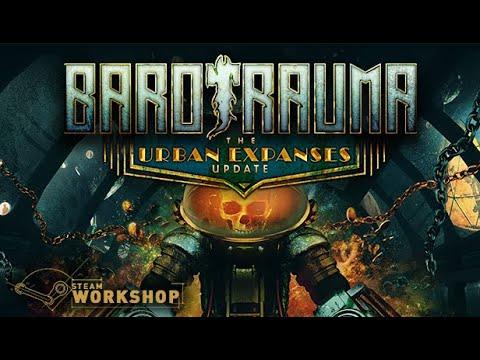 Check it out on Steam and also Humble Store.
Some you may have missed, popular articles from the last month: