Turbo Overkill, a brand new Blade Runner-meets-DOOM hellscape FPS from Trigger Happy Interactive and Apogee Entertainment is out in Early Access. It looks quite awesome, and the press email came to me directly so I decided to ask the all important questions.
In reply to my questioning on any plans to support it on Linux and the Steam Deck, the official reply that came back was: "We are targeting 1.0 release for both optimized Steam Deck support and native Linux support." — so there you have it.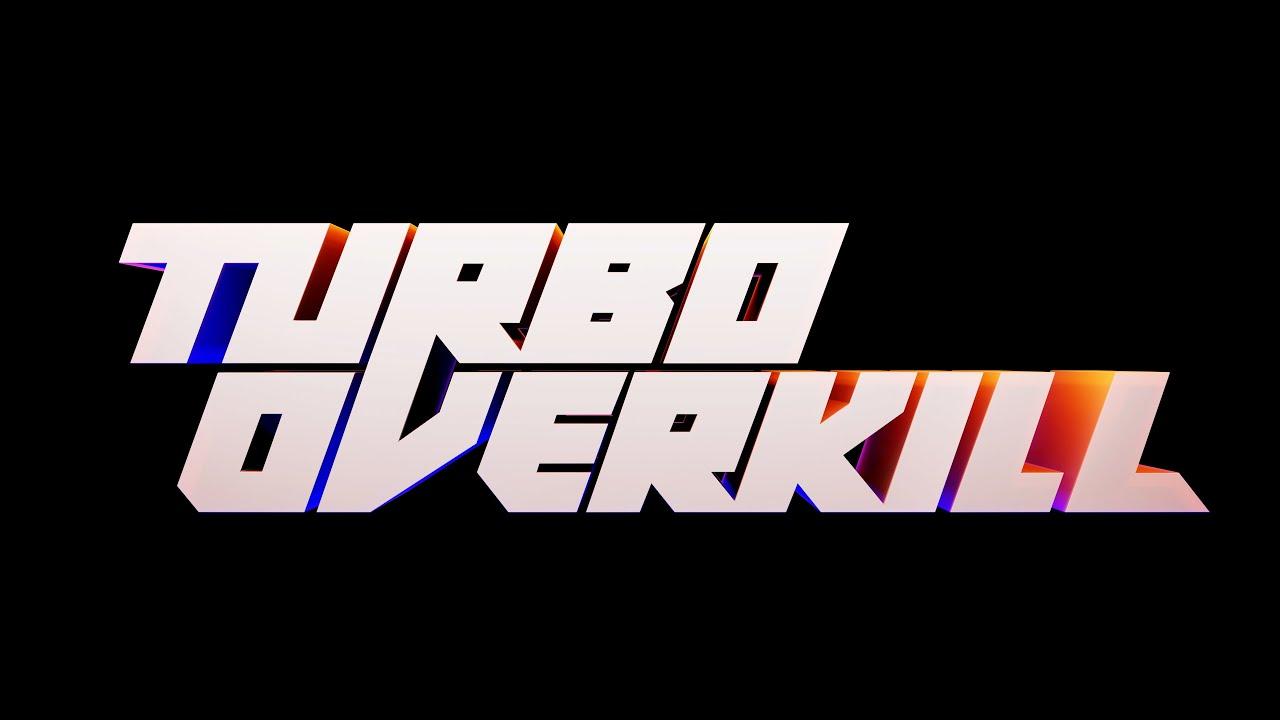 Inspired by genre giants like Quake II, Titanfall, and BioShock, Turbo Overkill marries hyperspeed, pixel-perfect gunplay with the freedom to try different playstyles. Outrun and outgun with frenzied stunts like wall-running, grapple-swinging, and car-surfing. Upgrade the arm rockets for devastating close-range volleys. Reap aggressive rewards with chainsaw leg mods that increase mobility or restore health with kills.
"To this day, the classic shooters I grew up on are still masterclasses in tight, focused design," said Sam Prebble, one-half of Trigger Happy Interactive. "Turbo Overkill kneels at the altar of the greats, but I admire how modern games give us more ways to express ourselves. I can't wait to see how players and their badass creativity blow my levels wide open."
Available on Steam.
Some you may have missed, popular articles from the last month: